Jewelry, Gemstones & Watches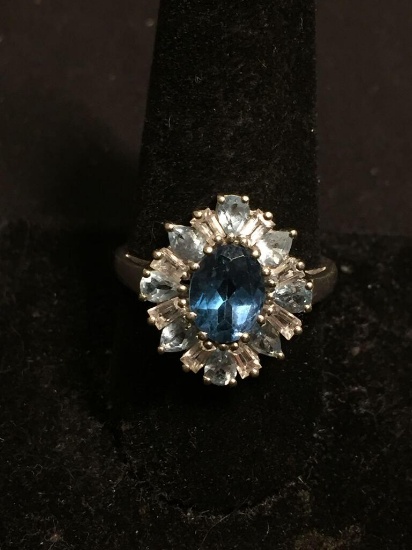 Lots start closing Saturday, July 4
6:30 PM Pacific
Lakewood, WA
Happy 4th of July! We figured with everyone staying home a little more than usual, we would offer this amazing jewelry auction at our regular day and time! Check out the amazing values on vintage...
Tuesday, July 7, 2020 Events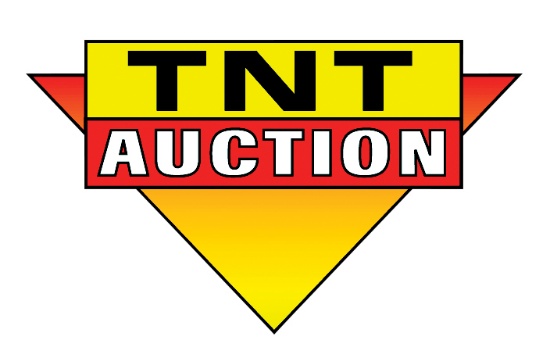 Lots start closing Tuesday, July 7
9:00 AM Mountain
Salt Lake City, UT
Police evidence, bicycles, & more! Deposit required to bid. Sales tax due on all items. REMOVAL IS THE RESPONSIBILITY OF THE BUYER! No cash payments will be accepted. PLEASE DO NOT ARRIVE AT THE...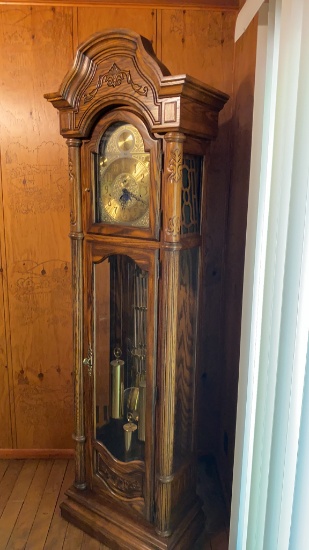 Lots start closing Tuesday, July 7
1:00 PM Central
Drury, MO
The estate of Kurt & Judy Seidinger has a wide array of items. There is a Thomas Kincade Painting (Venice 1996 lot 93) 1800 Belgium Hunt Cabinet (lot 63), wood working tools (bandsaws, planers,...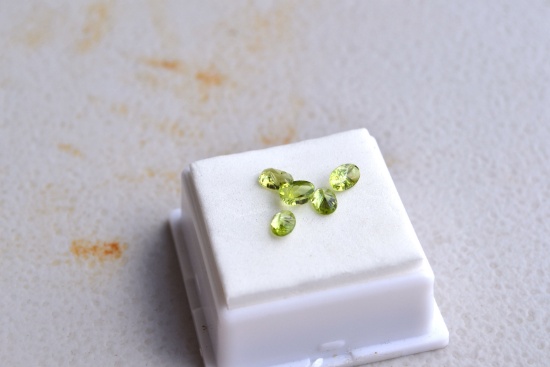 Lots start closing Tuesday, July 7
5:30 PM Pacific
San Diego, CA
All gems and jewelry pieces in this auction have been tested by our in house gemologist and are verified natural unless specifically labeled 'Synthetic' or 'Man Made' in the lot title. These items...
Wednesday, July 8, 2020 Events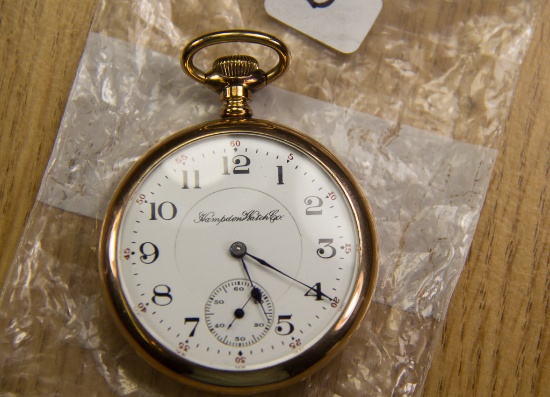 Lots start closing Wednesday, July 8
6:00 PM Central
Excelsior Springs, MO
Vintage and collectible pocket and wrist watches. Railroad Pocket Watches: Vanguard, Veritas, Sangamo Special, 23 jewel Bunn Specials, Rockford, Waltham, Howard 23 jewels, Illinois, US Watch Co....
Thursday, July 9, 2020 Events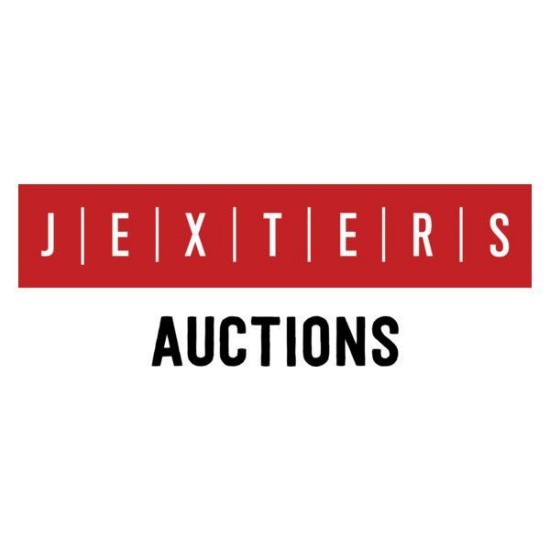 Lots start closing Thursday, July 9
6:00 PM Mountain
St George, UT
Welcome to Jexters Auctions. BUYERS PREMIUM 15% - SHIPPING AT COST Plus $3.50. Costume Jewelry, crystals, Silver, Gold Plated, Earrings, Bracelets, Necklaces and Brooches. For timed auctions...
Saturday, July 11, 2020 Events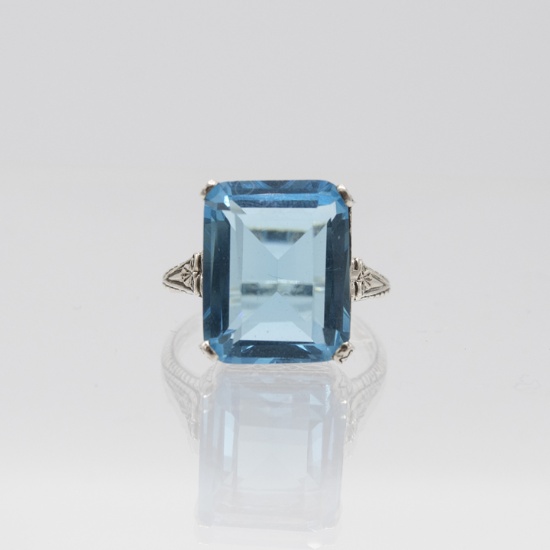 Lots start closing Saturday, July 11
7:00 AM Mountain
Meridian, ID
We offer a wide variety of items from all around the globe, including but not limited to gold and silver coins, currency, fine jewelry, luxury watches, artwork, luxury handbags, and much more.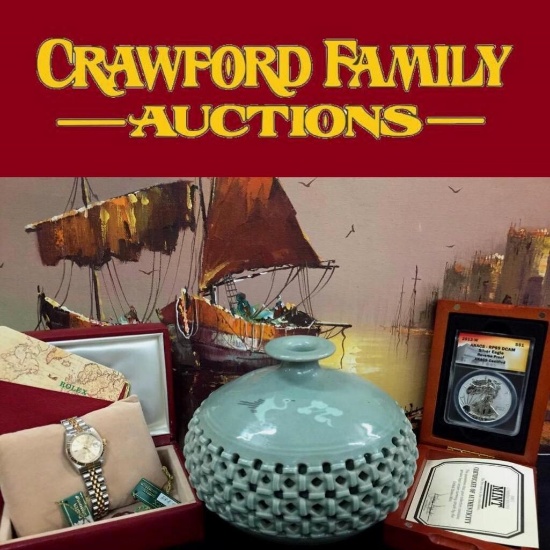 Lots start closing Saturday, July 11
12:00 PM Pacific
Olympia, WA
200+ lots of vintage collectibles ephemera, glass, porcelain, jewelry, fine art, tools, furniture and more
Tuesday, July 14, 2020 Events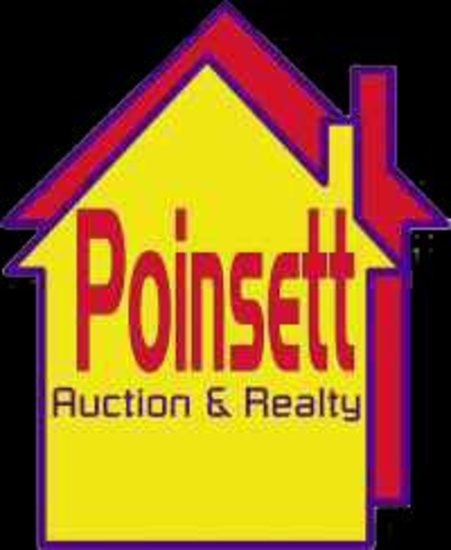 Tuesday, July 14 - Sunday, July 19
9:00 AM Eastern
Travelers Rest, SC
Still Accepting Consignments for this Auction! 10k, 14k & 18k Gold Rings, Necklaces, Earrings, Watches- Sterling Sterling Necklaces, Rings, Bracelets, Designer Costume Jewelry, Pearls and LOTS MORE..
Monday, July 20, 2020 Events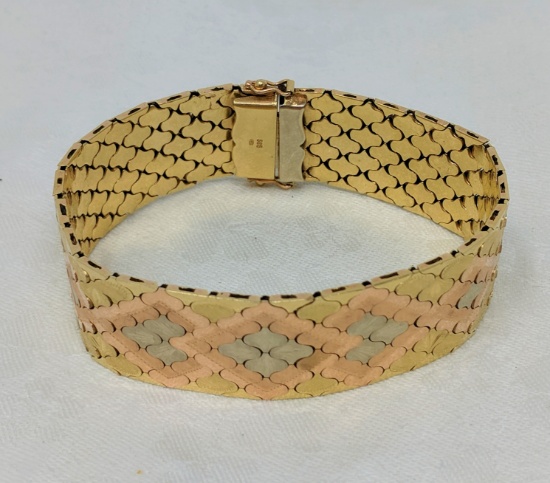 Lots start closing Monday, July 20
6:00 PM Eastern
Boyertown, PA
250+ lots to include fine jewelry, costume jewelry, and unset gems.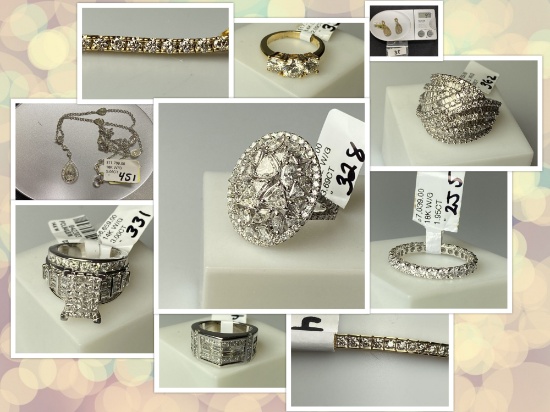 Bidding begins Monday, July 20
10:00 AM Eastern
Fort Lauderdale, FL
Rings, necklaces, bracelets, earrings, cufflinks, slide pendants, watches and much more. Inspection is available Monday, July 27th from 10 AM to 2 PM and Thursday, July 30th from 10 AM to 2 PM by...
Show today's closed events