Jewelry, Gemstones & Watches
Saturday, November 23, 2019 Events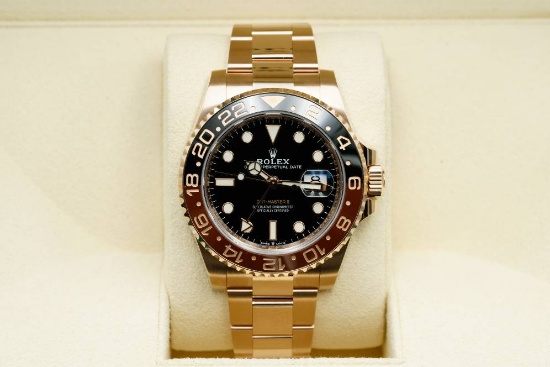 Lots start closing Saturday, November 23
1:00 PM Pacific
Beverly Hills, CA

Lots start closing Saturday, November 23
6:30 PM Pacific
Lakewood, WA
Please see photos to judge condition of item. All items are $4 shipping for the first item purchased per auction and 50 cents for each additional item with a cap of $20.00 shipping.
Sunday, November 24, 2019 Events
Lots start closing Sunday, November 24
7:00 AM Mountain
Meridian, ID
We offer a wide variety of items from all around the globe, including but not limited to gold and silver coins, currency, fine jewelry, luxury watches, artwork, luxury handbags, and much more.
Wednesday, December 4, 2019 Events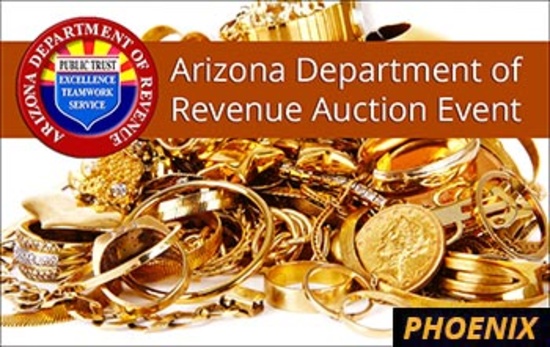 Wednesday, December 4 - Sunday, December 8
3:00 PM Mountain
Phoenix, AZ
Jewelry, Coins, Gold/Silver, Gems, Dept. of Revenue Unclaimed Safety Deposit Boxes, & more! Arizona Department of Revenue Unclaimed Property Auction!
Show today's closed events