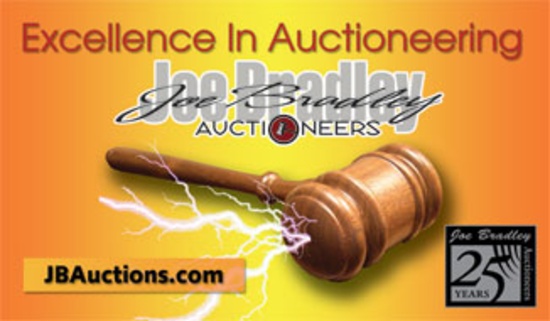 Welding Equip, Tools, Automotive & General goods
Lots start closing Saturday, July 11, 2020 | 10:00 AM Pacific
Until lots start closing.
Welding Equip, Tools, Automotive & General goods
Lots start closing Saturday, July 11, 2020 | 10:00 AM Pacific
Until lots start closing.
Description
NEW METAL MULISHA TOOL SETS, AMPLIFIERS, SPEAKERS, SKIS, REPTILE ENCLOSURE, CALLAWAY GOLF CLUBS, GUITARS, DRUMS, TROMBONE, VALVES, XBOXS GAMES AND ACCESSORIES,COOLERS, HEAVY DUTY BACK PACKS, TENTS, MOTORIZED CAR, GUITAR HERO ACCESSORIES, FISHING GEAR, COSTUME JEWELRY, BAGS, FURNITURE, LANTERNS, TOOL SETS, HELMETS, TACTICAL ITEMS, POWER TOOLS AND MUCH MORE!!!!