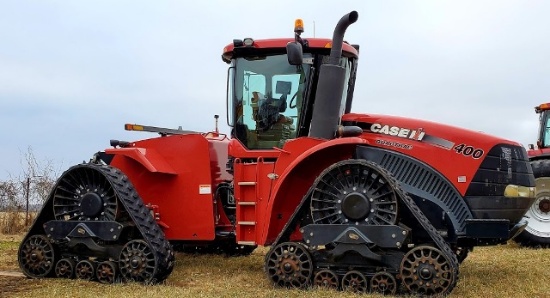 Ogle County Farms Consignment AUCTION
Monday, January 20, 2020 | 10:00 AM Central
Auction closed.
Ogle County Farms Consignment AUCTION
Monday, January 20, 2020 | 10:00 AM Central
Description
We are very proud to say we have gathered some of the nicest, lower houred, clean, farmer and dealer owned equipment in northern Illinois from consigners that are "highly motivated" sellers. Thank You! from Janssen Ag Services LLC, Accu-drain LLC, Point Farms, Hines Farms, Becker Farms, Hook Grain Farms, Taylor Farms, R-Equipment, Delhotel Farm, Olson Logging, Willet Farms, Maple Acre Farm, Benesh & Sons, and many more.