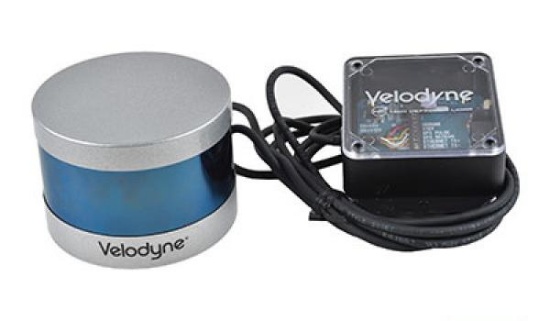 LiDAR Research & Technology Liquidation Auction
Auction closed.
LiDAR Research & Technology Liquidation Auction
Internet Premium:
16%
See Special Terms for additional fees
Cash Payment Discount:

3%
Description
A LiDAR Based Technology Firm has moved their research division and everything in the Tech Lab must go. Their main product, the PX-80, is a LiDAR Scanning Device used in surveying applications - nearly 40 complete kits, brand new, are available. State-of-the-Art survey equipment - selling to the highest bidder. --- LiDAR Equipment from Velodyne and others, APPLE iPad Mini 4 and Mini 5 tablets - many are new in the box. A Motion Capture System, MegaBox Custom Built Super Computer PC Towers, Samsung SMART TVs, RGB and Depth Sensor Cameras. MATRICE 600 PRO Commercial Drone, VR Headsets, High Tech Battery Systems, XBOX Cameras, Specialty Tools. -- Products by: Apple, ASUS, Primesense, Canon, Epson, Samsung, Velodyne, ZED, Structure, Entanaya, KELTY, BixPower, INTEL, CISCO, Jabra, APC and so much more..... This Online Auction Event Brought to You by: From Me To You Auction Services, Inc. (Florida Auctioneer License Number: AB 2663) and The Geyer Auction Company - Commercial Liquidations Division. Call with questions: 888-255-3933 --- Auction Bidding is Live Now -- Bids...
Show more
Show Less