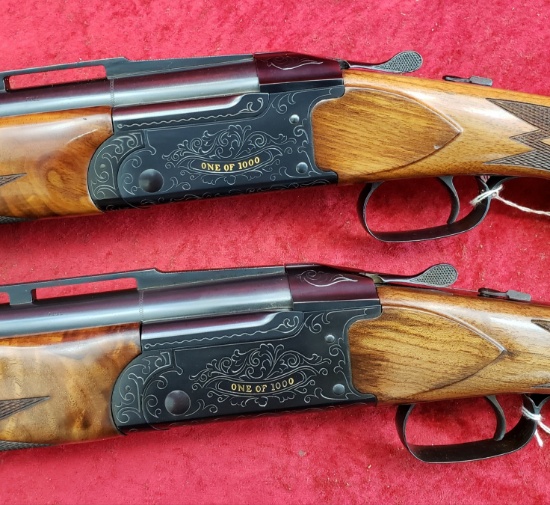 Sunday, April 5
9:00 AM Central
Prairie Du Chien, WI
Selling Over 1,000 Great Estate Firearms of all types! Trap Gun From KOLAR, Ljutic, Perazzi & More! Browning's, Winchesters, Rugers, Colts, S&W's, Military Guns, LC Smith Crown Grades, Ithaca 4E, 5E,...
7 Days 19 Hours
to bid until the live auction begins!
Start Bidding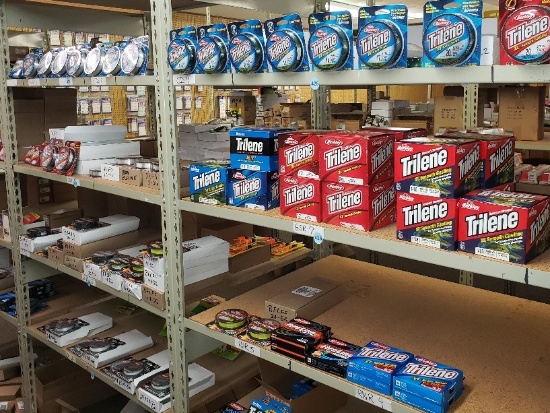 Wednesday, April 1 - Wednesday, April 22
6:00 AM Central
Gays Mills, WI
Hunting - Fishing - Sporting Wholesale Dealer Liquidation Auction After 40+ years in business Apple Land Sports supply is closing there doors for retirement. We will be liquidating all remaining...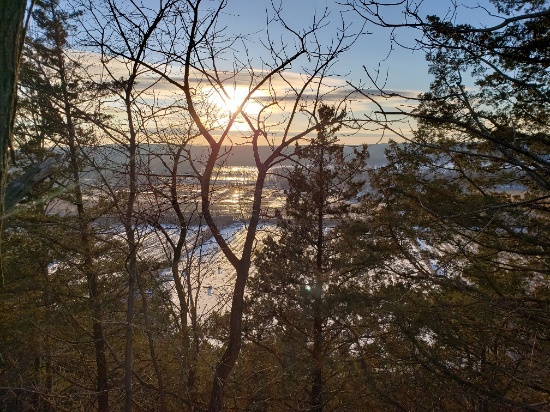 Bidding begins Monday, April 13
6:00 AM Central
Prairie Du Chien, WI
To settle the living estate of Sharon Schultz we will be selling the this 3 bedroom home on 2 acres & a 94 acre wooded parcel just 5 minutes North of Prairie du Chien!