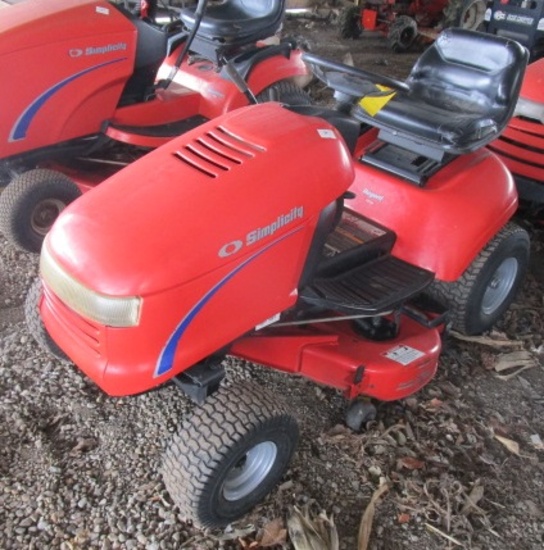 Leroy Farm and Lawn Equipment Auction
Saturday, January 25, 2020 | 11:00 AM Central
Auction closed.
Leroy Farm and Lawn Equipment Auction
Saturday, January 25, 2020 | 11:00 AM Central
Description
Lance Schmid Auctions in conjunction with Jeff Prochnow Auction Service has been commissioned to offer for auction the remaining inventory and business equipment of Leroy Farm and Lawn Equipment. This auction will be conducted at the business located at 605 W. Cedar St. Leroy, IL 61752 on Saturday January 25, 2020 at 11:00 AM. All remaining parts, inventory, and business fixtures will be offered at live auction with online bidding available.