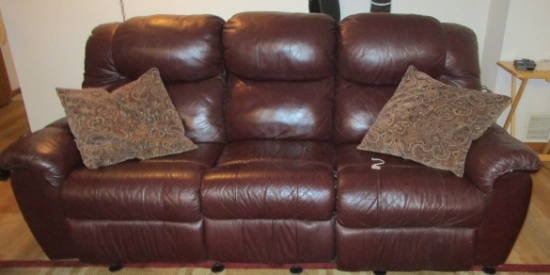 Lots start closing Thursday, August 13
5:30 PM Central
Normal, IL
DENNIS AND ALICIA DAWSON HAVE SOLD THEIR CONDO AND ARE MOVING TO TENNESSEE. THEY WILL OFFER THE FOLLOWING ITEMS AT NO RESERVE AUCTION. THIS AUCTION IS LOCATED AT 1305 KINGSRIDGE COURT, UNIT D,...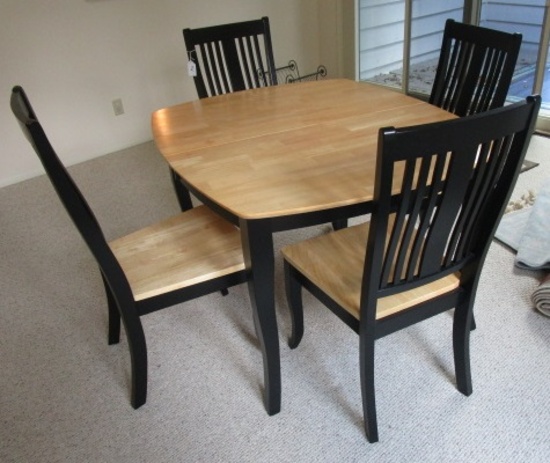 Lots start closing Thursday, August 20
5:30 PM Central
Normal, IL
Another Lance Schmid Auctions and Prochnow Auction Services Auction...... David and Sue Striegel have sold their beautiful Normal, IL home and are relocating full time to their Florida home. They...