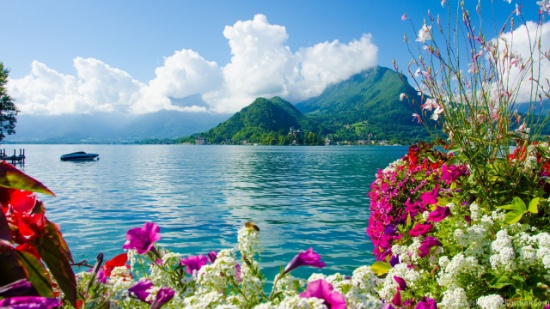 USA President's Day Land Liquidation
Lots start closing Wednesday, February 19, 2020 | 12:01 PM Eastern
Until lots start closing.
USA President's Day Land Liquidation
Lots start closing Wednesday, February 19, 2020 | 12:01 PM Eastern
Until lots start closing.
Internet Premium:
8.5%
See Special Terms for additional fees
Description
Gorgeous array of properties across this great nation in many prime states, including California, Florida, Washington, Wisconsin, New Mexico, Texas, Arizona, Arkansas and Maine! Bid Now! The Best Investment on Earth is Earth!