There are no current events for this seller.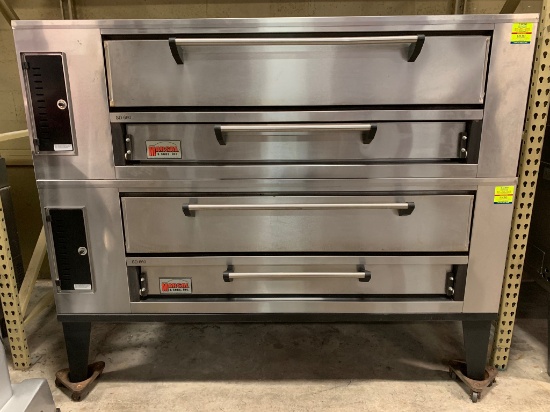 Bidding ends Wednesday, March 18
3:35 PM Eastern
Fort Lauderdale, FL
New & Used Commercial Restaurant Equipment. New Showroom Display High End Italian Professional Kitchen Equipment from Officine Gullo.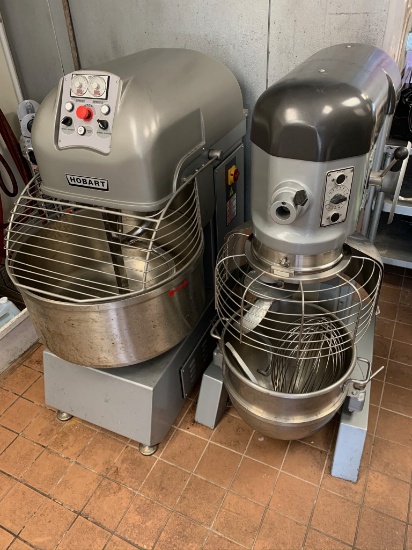 Wednesday, January 22
11:00 AM Eastern
West Palm Beach, FL
2015 Baxter Gas Rotating Double Rack Oven w/Gaylord S/S Exhaust Hood 2016 Hobart 180lb. Spiral Dough Mixer Hobart 60qt. Mixer 3PH 1.5HP 2009 Doyon 30 Part Dough Divider Rounder Acme Dough Sheeter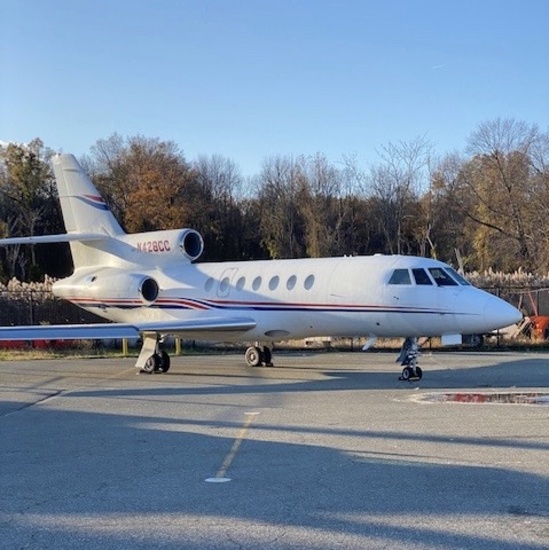 Bidding ends Monday, January 13
2:00 PM Eastern
Morristown, NJ
MMUFTC, LLC, judgment lienor pursuant that certain Order to Memorialize Settlement in the Superior Court of New Jersey, Morris County, Docket No MRS-L-3130-11 TIMED ONLINE ONLY ABSOLUTE PUBLIC...