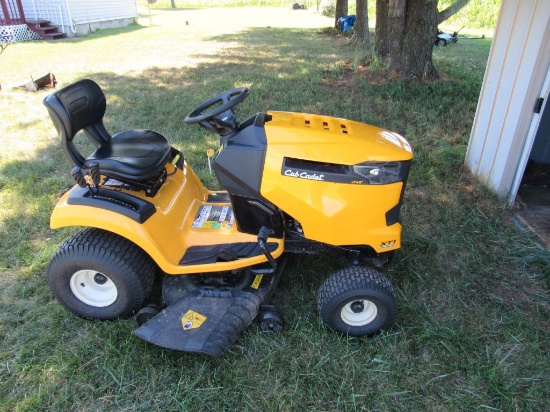 Randy Coleman is Going South
Lots start closing Monday, September 21, 2020 | 8:00 PM Eastern
Until lots start closing.
Randy Coleman is Going South
Lots start closing Monday, September 21, 2020 | 8:00 PM Eastern
Until lots start closing.
Internet Premium:
15%
See Special Terms for additional fees
Description
Randy is moving and has to lighten the load. Almost new riding tractor, tools, furniture, few firearms, collection of knifes, scooter, furniture, glassware, antiques, costume jewelry and so much more.