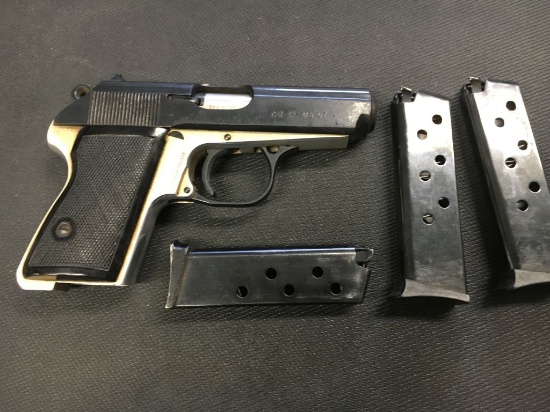 Bidding ends Monday, January 27
8:00 PM Eastern
AUBURN, IN
This is an auction for a single Estate Handgun. It is marked FEG R61 Makarov and 9MM Short. Comes with 3 magazines and is used. Please do your research as I believe a 9mm short is the same as .380 ...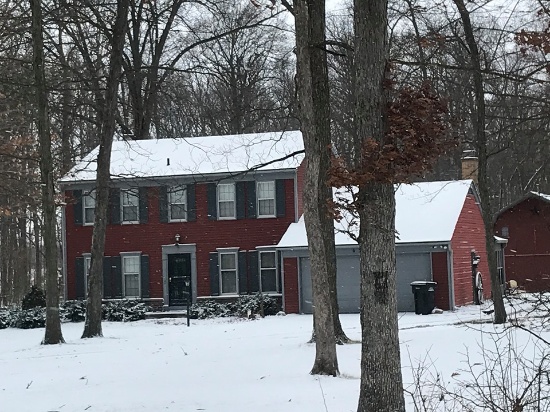 Tuesday, March 17
5:00 PM Eastern
St. Joe, IN
Home, Barn, Pond, and Acreage at YOUR price! This multi-tract property in St. Joe, Indiana sells to the highest bidder regardless of price. That should be you!
58 Days 11 Hours
to bid until the live auction begins!
Start Bidding