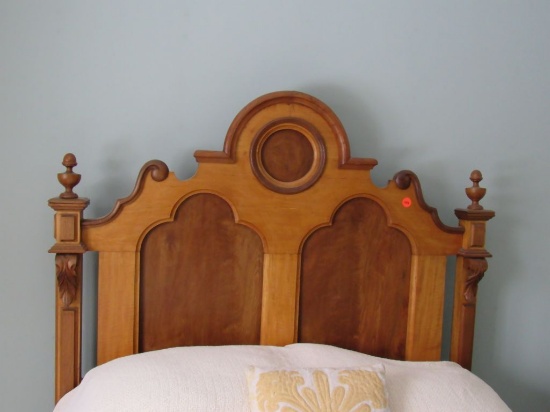 Lots start closing Monday, April 3
8:00 PM Eastern
Auburn, IN
This is the contents of the Family home including good clean name brand furniture, China cabinet, dining table & chairs, antique beds, dressers, chest of drawers, sofa, love seat, lamp tables,...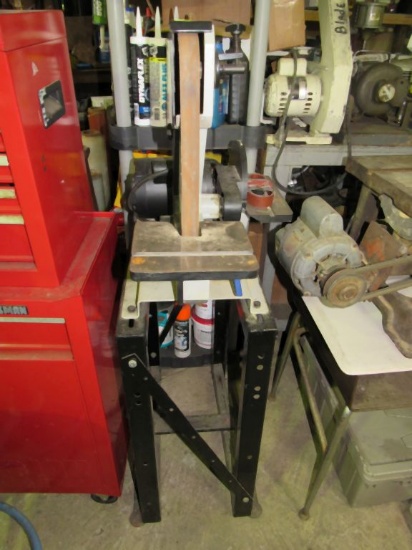 Lots start closing Tuesday, April 4
8:00 PM Eastern
Pleasant Lake, IN
The family has decided it is time to start sorting this lifetime collection. This Pole barn is full and it is just the start of what will take several auctions. Take a close look as there are farm...