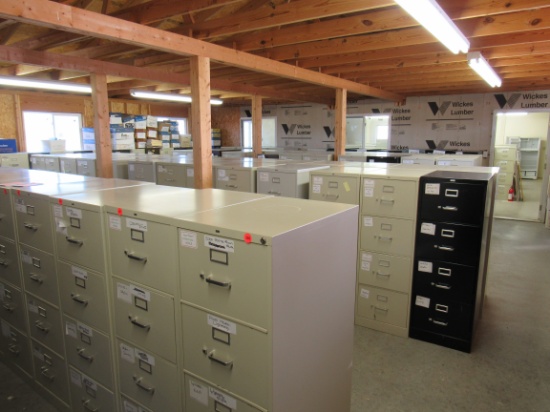 Lots start closing Monday, November 18
8:00 PM Eastern
Corunna, IN
Business office closeout including safe, computers, desks, chairs, hundreds of file cabinets, supplies and more!
Lots start closing Monday, November 25
8:00 PM Eastern
Leo, IN
Auction 1 from the collection of Ed Bicknese. Ed was a fireman most of his adult life and had a wonderful collection of fire related equipment, helmets, nozzles, plaques, framed art, vintage pressed...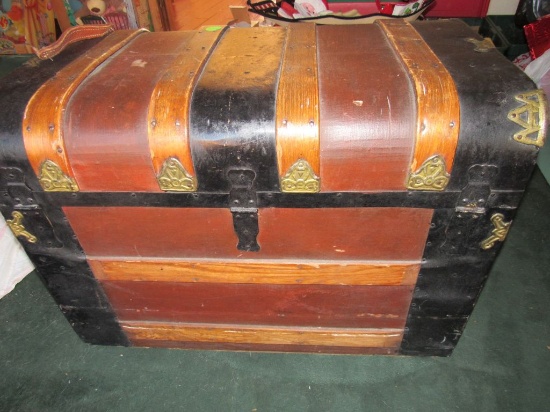 Lots start closing Tuesday, November 26
8:00 PM Eastern
AUBURN, IN
Wide assortment of furniture, appliances, dressers, chest of drawer, trunk, washer & dryer, piano, 2 piece cupboard, collectibles, including stained glass, Auburn & local advertising, clocks, art...