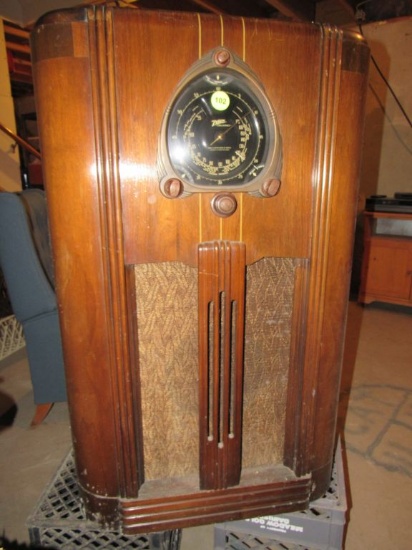 Lots start closing Monday, February 3
8:00 PM Eastern
St. Joe, IN
2 Story home, basement, and barn contents. Very full lifetime collection including furniture, appliances, Jewelry, collections, glassware, quilts, porcelain, antiques, glass slippers, full kitchen,...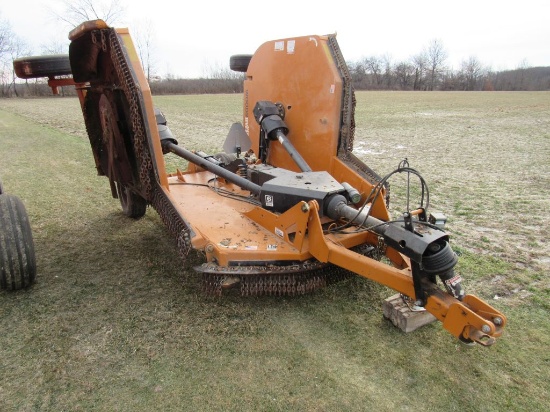 Lots start closing Monday, February 17
8:00 PM Eastern
Butler, IN
Rick is downsizing his farm equipment. Most of these items were barn kept. Some very nice and usable farm equipment at No Reserve. Batwing Mower, portable auger, chisel plow, JD Drill, hopper wagon,...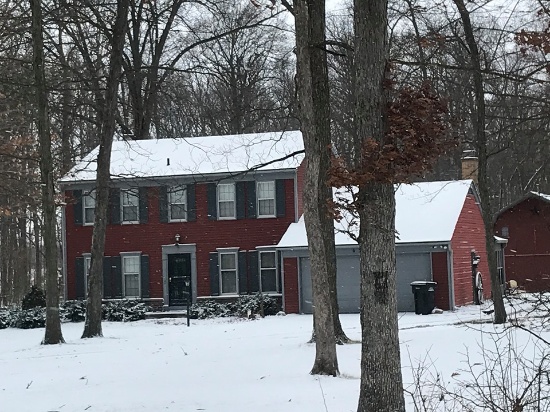 Tuesday, March 17
5:00 PM Eastern
St. Joe, IN
Home, Barn, Pond, and Acreage at YOUR price! This multi-tract property in St. Joe, Indiana sells to the highest bidder regardless of price. That should be you!