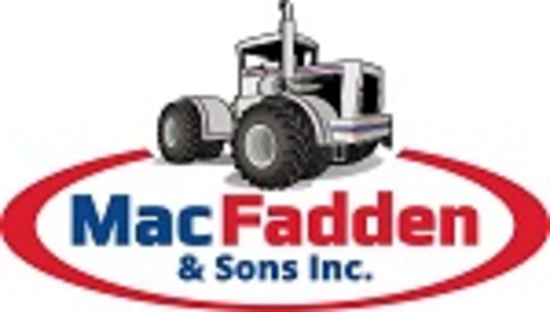 MacFadden's Spring Auction
Saturday, March 25, 2023 | 8:00 AM Eastern
Auction closed.
MacFadden's Spring Auction
Saturday, March 25, 2023 | 8:00 AM Eastern
Description
Many 4WD & Loader Tractors – Hay Equipment – Construction – And More!

***CATALOG RE-ORDER IS COMPLETE!!***

Be sure to check back often for updates - we'll be adding to the catalog up until the auction! Final sale order will be arranged Friday, 3/24. Take note of items you're interested in! List is subject to change.

*Read our TERMS OF SALE BEFORE bidding, please. You agree to them upon registering to bid! See also LOTS 1A-9A.*

Call us with any questions at 518-284-2090, we're here to help make your bidding experience as smooth as possible!