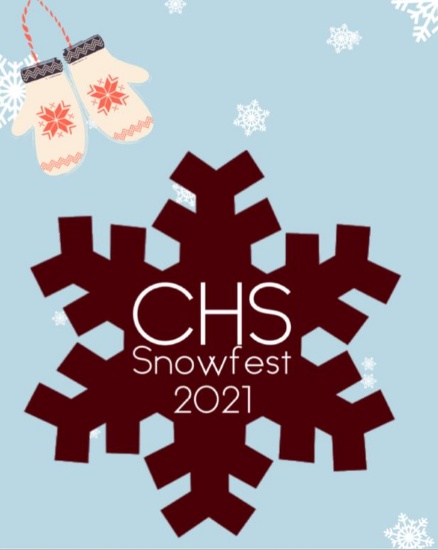 Bidding begins Tuesday, January 19
1:00 PM Central
New Ulm, MN
Welcome to the Snowfest 2021 online auction. READ ALL TERMS BEFORE BIDDING! For more information on Snowfest 2021 go to nuacs.com Payment & Pick-up: January 23rd, 11:00 AM to 1:00...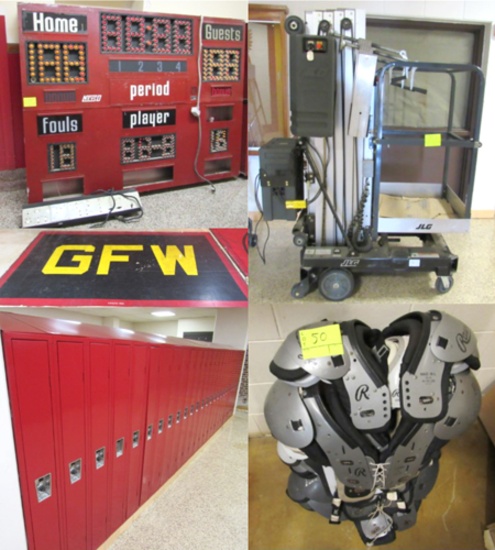 Lots start closing Monday, January 25
5:00 PM Central
Fairfax, MN
Welcome to the GFW School District Online Auction! Inspection Date: January 25th, 9:00 am – 5:00 pm Bidding Closes: January 25th, 5:00 pm Pick-Up Date: January 26th, 10:00 am – 6:00...