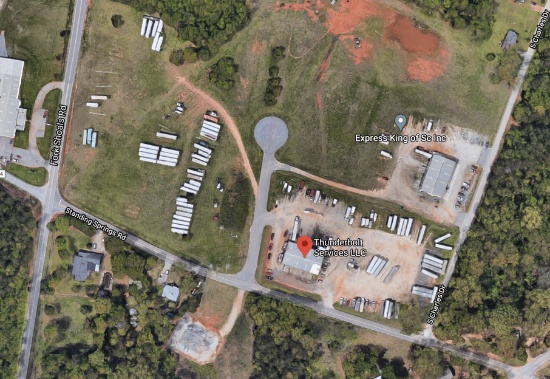 Bankruptcy Liquidation - Thunderbolt Services, LLC
Monday, October 26, 2020 - Wednesday, November 4, 2020 | 9:00 AM Eastern
Catalog coming soon!
Bankruptcy Liquidation - Thunderbolt Services, LLC
Monday, October 26, 2020 - Wednesday, November 4, 2020 | 9:00 AM Eastern
Description
This timed online auction will settle the assets in regards to Thunderbolt Services, LLC located in Greenville, SC. US Bankruptcy Case number 20-03265-hb. The full listing will be available online on or before October 16, 2020.
Closed Lots