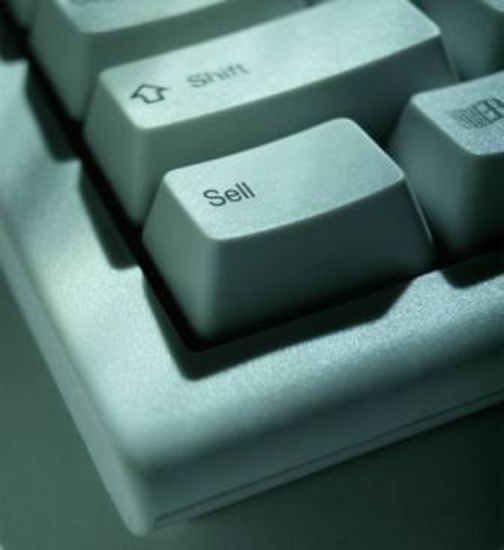 Lots start closing Monday, December 9
6:30 PM Eastern
Pelzer, SC
This auction contains over 500 lots selling to the highest bidder at timed online auction! POUNDS of unsearched Lincolns, Mercury dimes plus large lots of Barber quarters and more.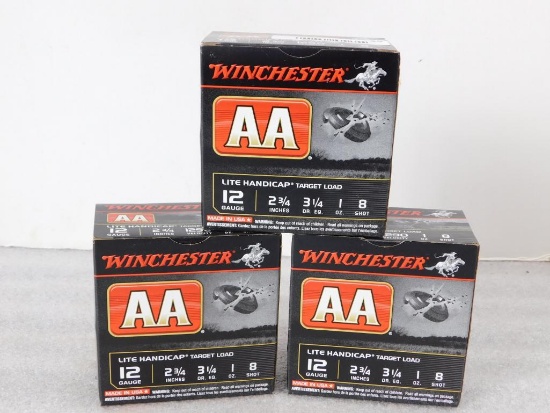 Lots start closing Tuesday, December 10
8:00 PM Eastern
Pelzer, SC
This auction features over 360 items up for bid all starting at only $1.00 with No Reserves! Lots of vintage military items, uniforms, ammunition, fly fishing items, Knives, Magazines, Stocks, and...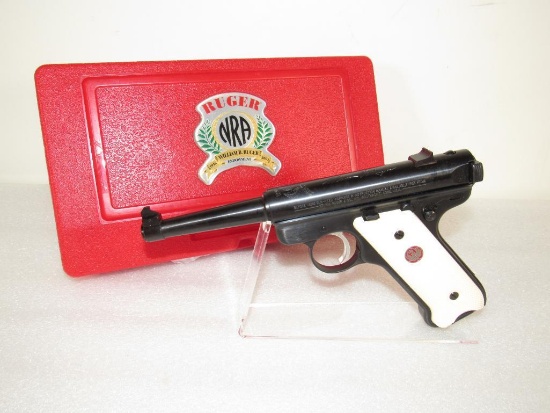 Bidding begins Sunday, December 8
8:00 PM Eastern
Pelzer, SC
Thank you for making Meares Property Advisors the #1 Firearms & Sporting Goods auction company in the South! Over 10,000 lots sold this year across the country and we expect 2020 to be even better!...