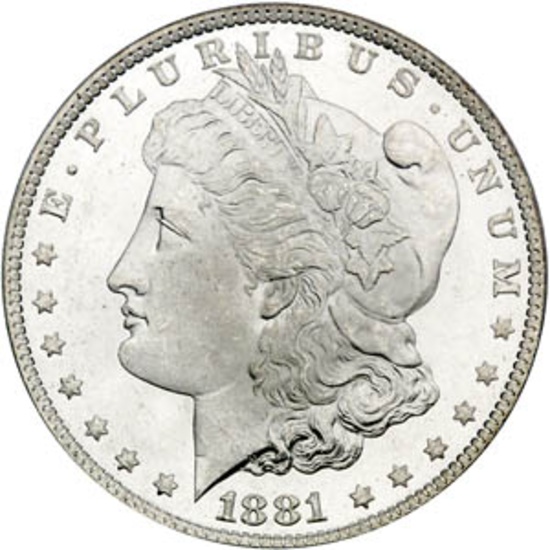 Lots start closing Sunday, February 23
7:00 PM Eastern
Pelzer, SC
This auction features pounds of silver, collectible coins, GSA Horde Carson City Morgans, beautiful currency and so much more!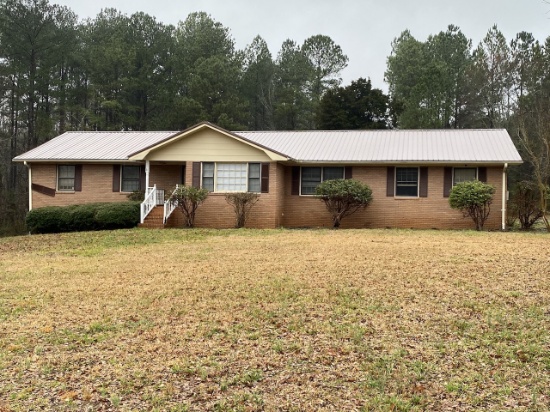 Friday, February 28
12:00 PM Eastern
Easley, SC
This real estate auction features a brick home and acreage near Dacusville, SC. Imagine the possibilities! Nearly 19 acres of old-growth timber, outside city limits, no HOA, and only 15 minutes from...
8 Days 21 Hours
to bid until the live auction begins!
Start Bidding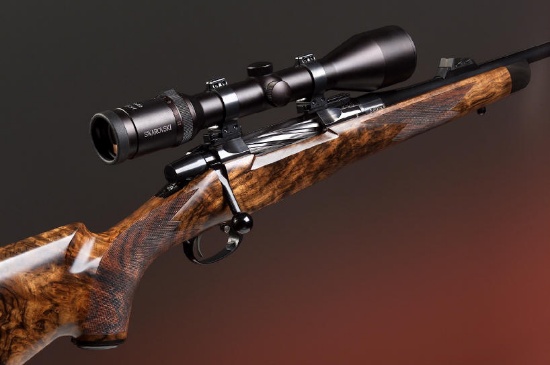 Monday, April 27
6:00 PM Eastern
Pelzer, SC
Now taking consignments for our next live onsite and online firearms auction - firearms, ammunition, shooting and archery supplies! Contact us at 864-947-2000 for consignment information and our...