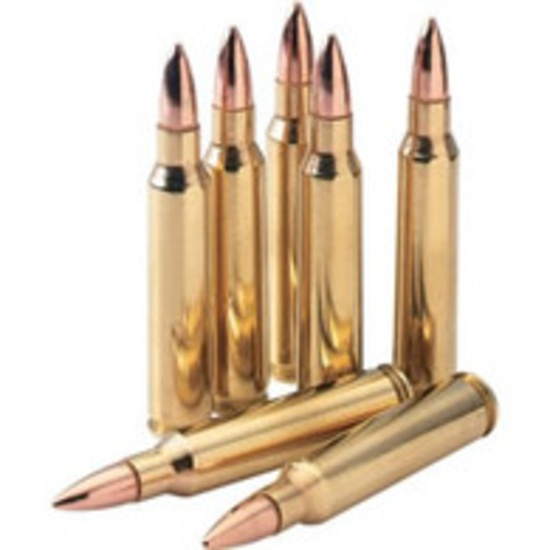 Lots start closing Sunday, November 29
7:00 PM Eastern
Pelzer, SC
Over 440 lots of ammunition in hard-to-find calibers - all selling to the highest bidder at timed online auction. Each lot starts at $1.00.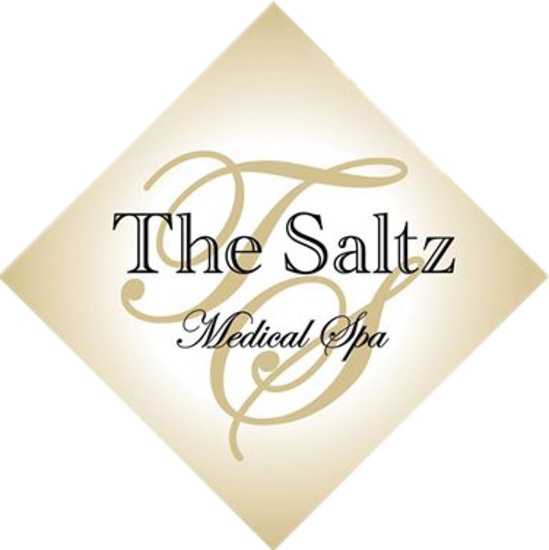 Lots start closing Monday, November 30
1:00 PM Eastern
Pelzer, SC
This timed online auction will sell assets from Saltz, LLC - The Saltz Medical Spa for the US Bankruptcy Court, Case #19-04927-HB. All items sell to the highest bidder in this auction.