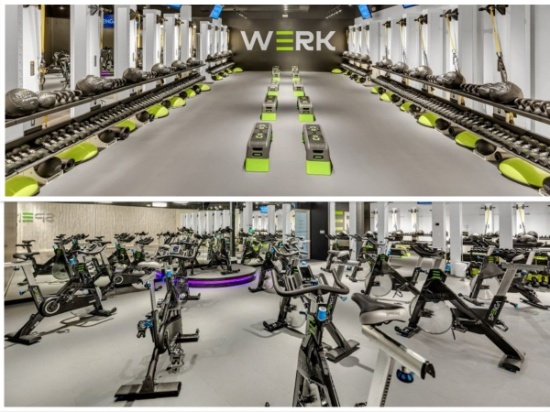 Upscale Physical Fitness Studio/Gym Equipment
Auction closed.
Upscale Physical Fitness Studio/Gym Equipment
Description
Sale will consist of Gym Equipment including Jam Balls, First Place Hanging Club Mats, First Place Wall Mat Rack, 2-tier Dumbbell Rack, Kettle Balls W/ Rack, Dynamax Medicine Balls, Various Dumbbells, Bosu Balance Trainer Pro, Sbk Spinner Chrono Power Bikes W/ Console, Queenax QX20001 Training/Strengthening Machine, Commercial Suspension Trainer C4 Systems, Furniture, Shelving, Electronics and Related Items.

By registering to participate in the auction, bidder expressly acknowledges that he/she has read and understands the terms and conditions of sale and agrees to be bound thereby. Call our office at (954) 252-2887 if you have any questions regarding our terms.

> 17% Buyer's Premium will be added to all winning lots.
> Inspection is available on Fri, May 13th by appointment.
> Full Payments due on Tues, May 17th by 4PM.
> Location: Fort Lauderdale, FL.