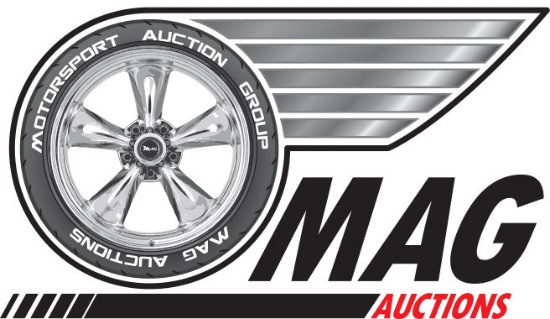 January 2022 at WeKoPa Casino Resort - Day 2
Saturday, January 29, 2022 | 11:15 AM Mountain
Auction closed.
January 2022 at WeKoPa Casino Resort - Day 2
Saturday, January 29, 2022 | 11:15 AM Mountain
Description
By entering this auction, you agree to a $100.00 NON-REFUNDABLE REGISTRATION FEE.
Motorsport Auction Group is a collector car auction featuring muscle cars, street rods, classic cars, vintage cars, and leading automobile products.