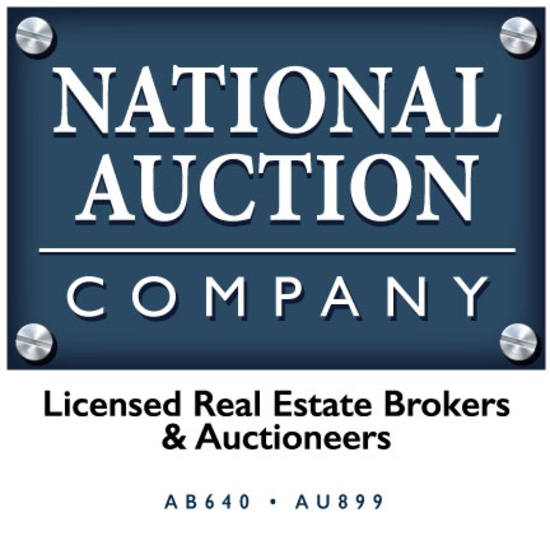 Broward County Courthouse Generator
Bidding ends Friday, April 16, 2021 | 3:00 PM Eastern
Auction closed.
Broward County Courthouse Generator
Bidding ends Friday, April 16, 2021 | 3:00 PM Eastern
Description
Auction of a generator that was formerly used as the backup power source at the old Broward County Courthouse located in downtown Fort Lauderdale, Florida.

The generator was capable of supplying power to approximately 500,000 square feet.

The old courthouse was replaced with a new building and this generator was removed before the time of demolition.
Item Location - City:

Fort Lauderdale
Item Location - State:

Florida
Item Location - Postal/Zip Code:

33301
Item Location - Country:

United States
16-Cylinder, Generator Model: SR4B, Sales, Model 3516, Serial Number: 5WN00582, Modification #107-7350, Manufactured 8/11/95 2,000 KVA, 1600KW, 60 Hertz, Prime + 10% V
...more