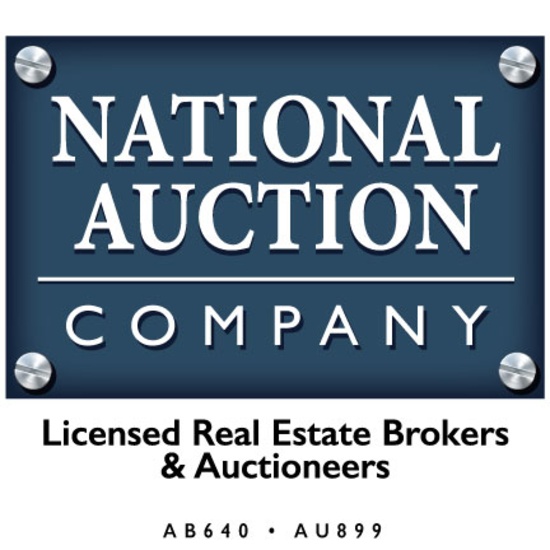 Winer Estate Auction
Auction closed.
Description
This auction includes five Classic Automobiles being offered and sold on behalf of The Estate of Richard Winer. Please be aware four of these vehicles have not been started or driven for at least five years. The 1942 Dodge Pickup Truck runs but does not have working brakes. With respect to the all of the vehicles, we do not know the condition of engines, transmissions or other mechanical systems.

The vehicles have been stored inside a garage in Fort Lauderdale, Florida where they have been protected from the weather.

The information provided is believed to be correct but is not guaranteed. Purchasers will be able to pick up the vehicles with tow trucks or rollback car carriers as the garage is at ground level. Purchasers will be given access to the vehicles but should plan to bring their own labor to remove the vehicles from the garage for loading onto transport vehicles.

Specific questions can be directed to George Richards of National Auction Company at (954) 658-5033 or by e-mail (grichards@natlauction.com).