There are no current events for this seller.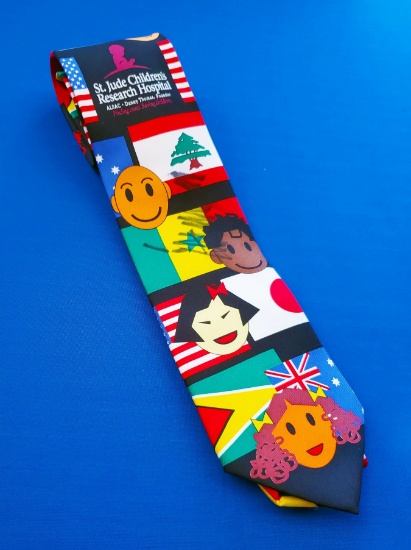 Friday, July 12
5:30 PM Central
New Orleans, LA
A necktie signed by President Donald Trump at the 2019 State of the Union address will be sold at auction, with proceeds benefiting St. Jude Children's Research Hospital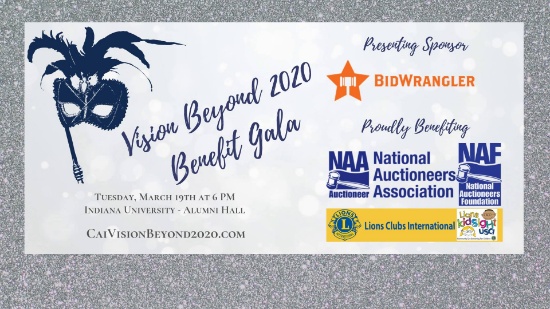 Tuesday, March 19
6:00 PM Eastern
Bloomington, IN
We hope you will join us both onsite and online to help raise money for the following:National Auctioneers Association, National Auctioneers Foundation International and the Lions Club
Wednesday, July 14
6:00 PM Eastern
Greensboro, NC
Welcome to the 61st International Auctioneers Conference and Show! Providing you a way to join in the fun at the NAA Fun Auction!