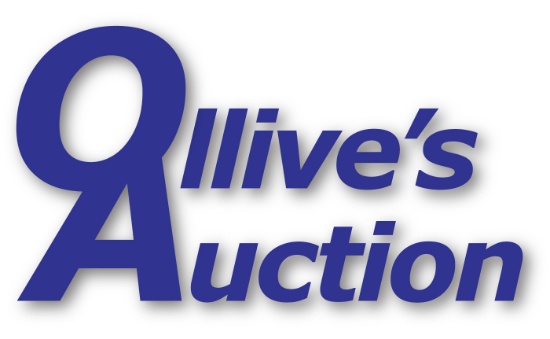 Lots start closing Tuesday, December 6
7:00 PM Mountain
Calgary, AB
Weekly Unreserved Auction of returned merchandise (Fairmount Dr.) in varying degrees of condition along with the dispersal of the equipment from Vergiespeed Training Centre. See 'Terms of Sale' tab...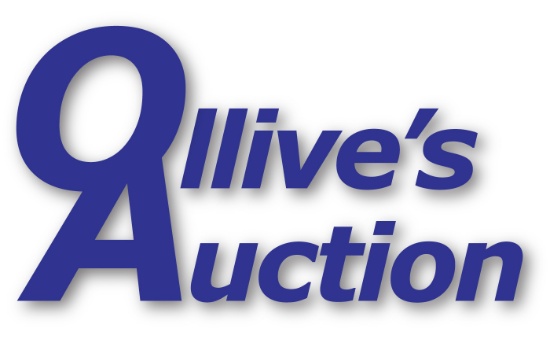 Bidding begins Tuesday, December 6
12:00 PM Mountain
Calgary, AB
Weekly Unreserved Auction of Retail Returned Merchandise (Horton Rd) in varying condition along with select items from guest consignors. See 'Terms of Sale' tab for payment & pickup instructions.