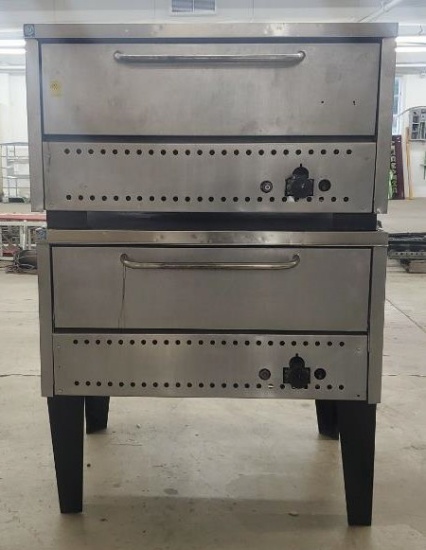 Restaurant & Food Service Equipment & Supplies
Wednesday, October 6, 2021 | 12:00 PM Eastern
Auction closed.
Restaurant & Food Service Equipment & Supplies
Wednesday, October 6, 2021 | 12:00 PM Eastern
Description
This auction will start at approx. 12:00 noon eastern time. A variety of items from restaurant closeouts and individual consignors. Items you may find in this auction include Fridges, Freezers, Sinks, Mixers, Ovens, Ranges, Butchery Equipment, Bakery Equipment, Ice machines, Ice Cream machines and other similar items.