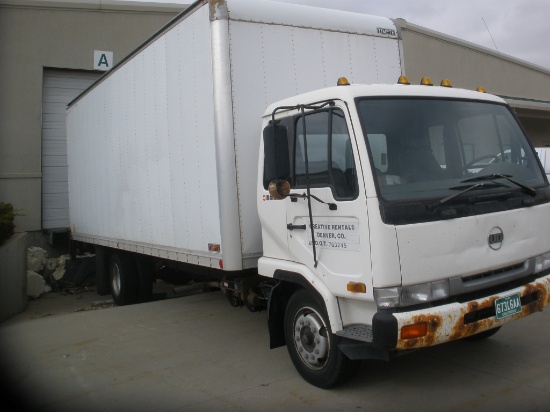 Creative Rentals Business Liquidation
Description
The largest and oldest theme special event decorating and rental company is closing and selling all the inventory accumulated over 30 years of being Denver's best theatrical theme event decorating source.  There are iconic, collectible and one-of-a-kind items and lots galore with a wide appeal.

You can find something for nearly every occasion: Halloween, Christmas, Wedding, Convention, Restaurant, Fundraiser, School or Church program.

This auction also includes the production workshop, lighting, pallet racking, shelving, and all the fun creative event highlights.