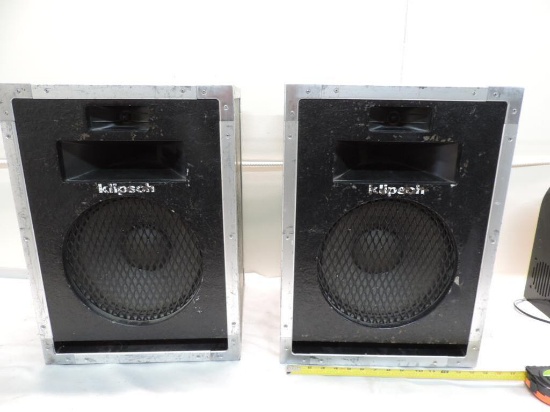 Lots start closing Wednesday, August 19
6:00 PM Mountain
Longmont, CO
Once again we have a massive catalog heavy with electronics and a little something for everyone! ? This is the final load of the Ray Rayburn Collection with tons of professional sound and...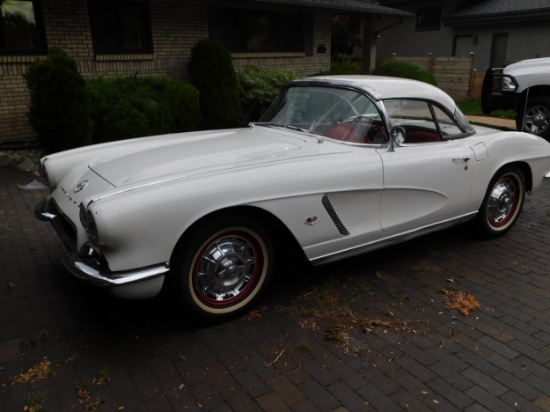 Saturday, August 29
10:00 AM Mountain
Cheyenne, CO
In 1937 Sylvia and Sam Menkin made the journey down the Lincoln Highway from Illinois to Cheyenne, Wyoming. They founded Sam's Auto at the intersection ofS. Greeley Highway and College. The...
14 Days 16 Hours
to bid until the live auction begins!
Start Bidding