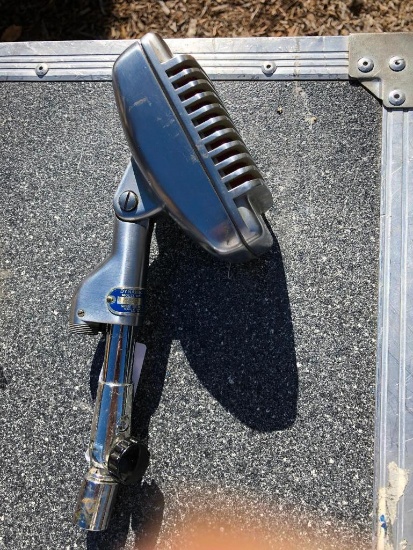 Lots start closing Wednesday, December 11
6:00 PM Mountain
Longmont, CO
We are honored to sell the Ray Rayburn collection of microphones and sound equipment. Many collector items as well as more current technologies. Some rarely seen for sale anywhere! All will sell to...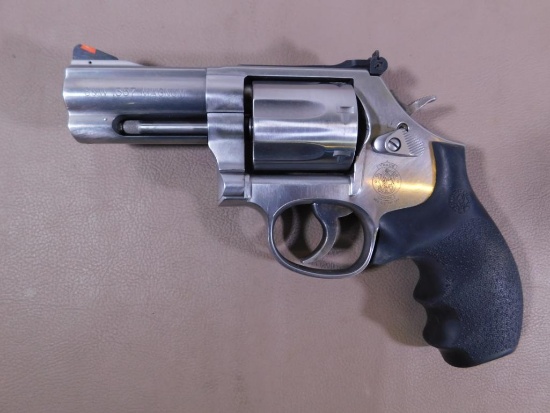 Lots start closing Saturday, December 21
5:00 PM Mountain
Longmont, CO
December Field And Stream Auction Packed with firearms, fishing, reloading and accessories. Highlights include Sinclair Benchrest rifle, Benelli M2 shotgun, Marlin lever actions, Pistols and...