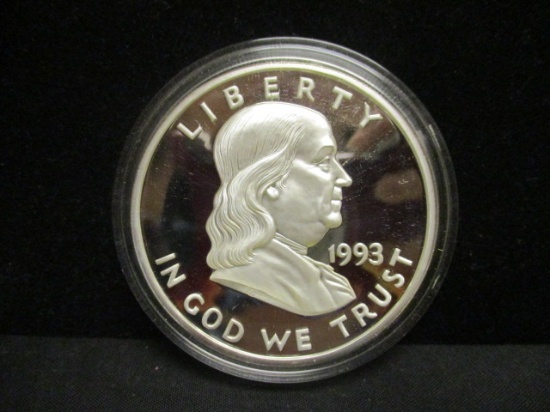 Lots start closing Wednesday, January 27
9:00 PM Eastern
Travelers Rest, SC
100s of US Mint Proof Sets & Silver Proof Sets, Silver Dimes & Quarters, Walking Liberty & Franklin Half Dollars, Indian Head & Wheat Pennies, Liberty Seated Dimes, Silver Rounds, Commemorative Coins...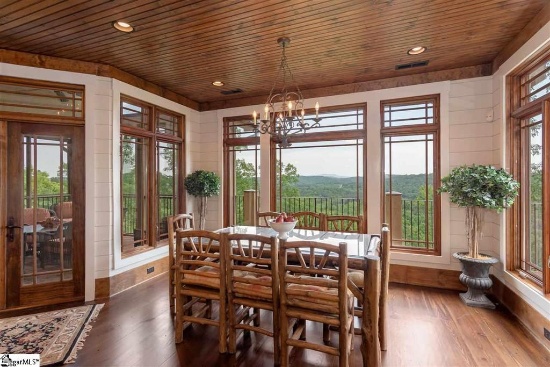 Saturday, January 30
4:00 PM Eastern
Travelers Rest, SC
Entire Contents of Cliffs Valley Home! Furniture, Original Art, Collectibles and LOTS MORE..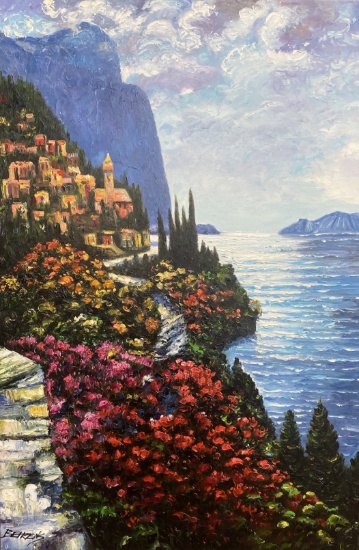 Wednesday, March 17 - Wednesday, March 31
9:00 AM Eastern
Travelers Rest, SC
Once in a Lifetime Offering! We have been commissioned to sell Original Art from Howard Behrens Estate. 25 Originals on Canvas, 15 Texturized Giclees, 9 Embellished Giclees on Canvas and MORE..