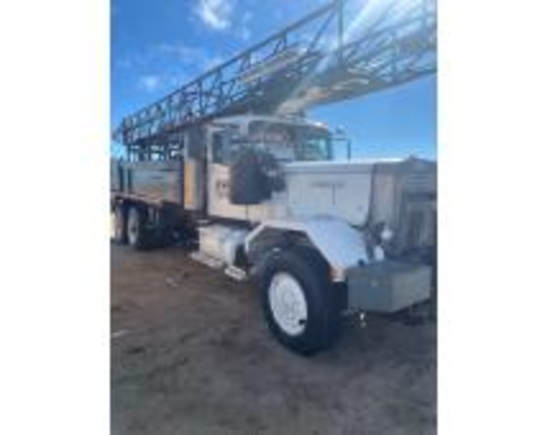 Casper, Wyoming Drilling Rigs, bits, crane & more
Lots start closing Friday, December 11, 2020 | 2:00 PM Mountain
Until lots start closing.
Casper, Wyoming Drilling Rigs, bits, crane & more
Lots start closing Friday, December 11, 2020 | 2:00 PM Mountain
Until lots start closing.
Description
Drilling and Industrial including trailers, a 30 ton crane, drilling rigs, water trucks, drilling bits, compressors and more. Ends December 11th starting at 2pm. No shipping. Pick up in Casper, WY
No lots have closed yet for this auction.

Closed Lots