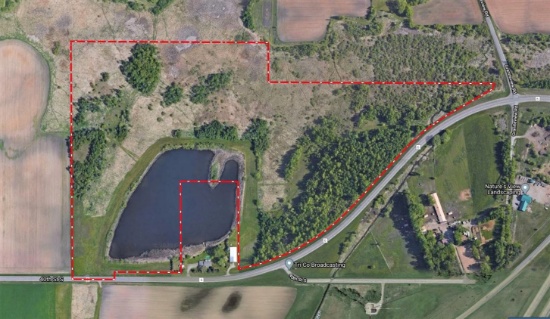 Bidding ends Thursday, October 1
6:00 PM Central
Waite Park, MN
Auction Ends: Thursday, Oct. 1, at 6 p.m. | 64.83 acres located close to Hwy. 15 and I-94. Property has 15 wooded acres, a large pond and multiple building sites. Lots of great hunting with deer,...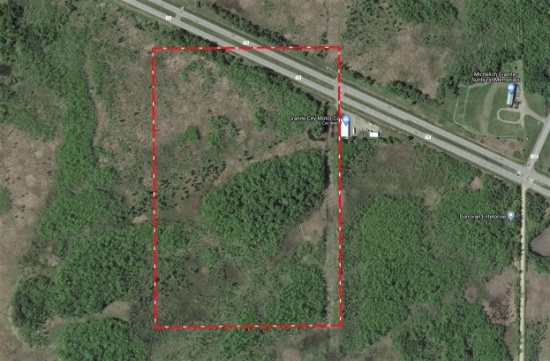 Bidding ends Thursday, October 1
6:15 PM Central
St. Joseph, MN
Auction Ends: Thursday, Oct. 1, at 6:15 p.m. | 60 acres located on County Road 75 between St. Joe and Waite Park. This property has steady long-term income from billboard contract. Great hunting...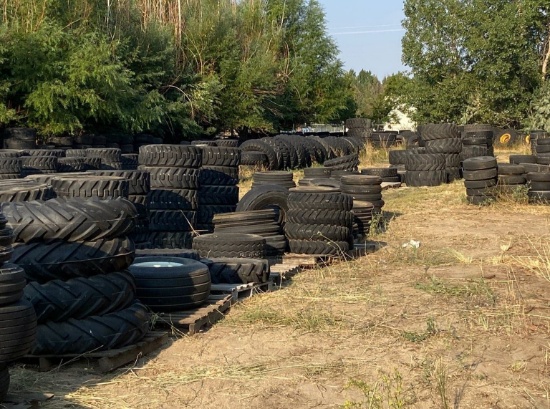 Lots start closing Thursday, October 15
12:01 PM Mountain
Casper, WY
6920 W Cactus Ln., Casper, WY 82604 - RETIREMENT SALE! Heavy equipment, tools, trucks and TIRES from a tire business. Some of the items include: boom truck, a small building, loader, loader tires,...