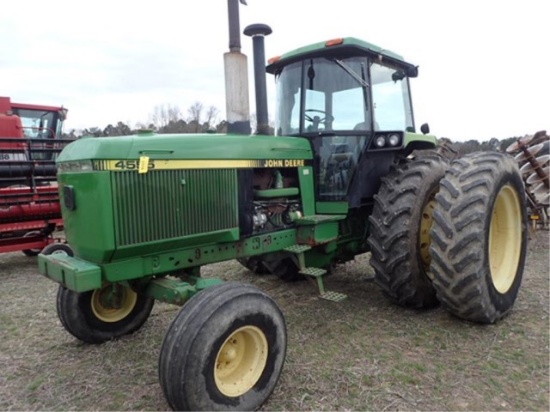 Absolute Farm Equipment Auction
Saturday, February 22, 2020 | 10:00 AM Eastern
Bidding will begin soon!
Absolute Farm Equipment Auction
Saturday, February 22, 2020 | 10:00 AM Eastern
Description
Lynn And Glenn Pittman have decided to retire and devote more time to other interest. The Pittman Brothers are well known in the area for producing number 1 crops and are very particular about maintaining their equipment. Be Sure to be here Sale Day to Buy Some Well Maintained Late model owner operated Equipment.