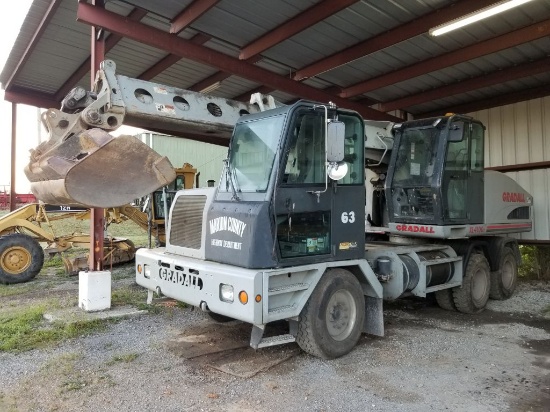 Marion Co Hwy Dept/Town of Jasper Surplus Auction
Saturday, October 24, 2020 | 8:30 AM Central
Auction closed.
Marion Co Hwy Dept/Town of Jasper Surplus Auction
Saturday, October 24, 2020 | 8:30 AM Central
Description
Selling the surplus equipment of the Marion Co. Highway Department and The Town of Jasper located in Jasper, TN. All items sell ABSOLUTE. NO RESERVES. CONTACT NUMBER DAY OF SALE 423-716-4838 OR 423-802-9662.