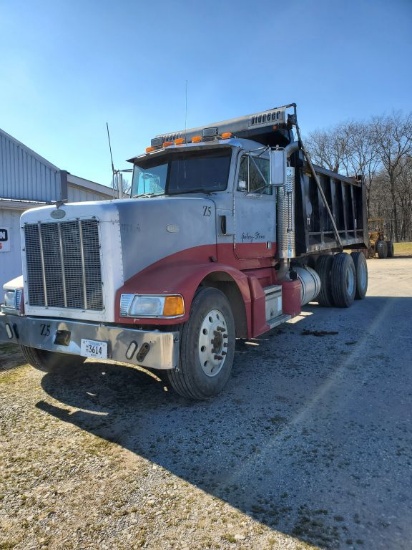 Monthly Equipment Auction w/ Elite Stock Cow Sale
Saturday, March 20, 2021 | 8:00 AM Central
Catalog coming soon!
Monthly Equipment Auction w/ Elite Stock Cow Sale
Saturday, March 20, 2021 | 8:00 AM Central
Description
Selling all types of farm and construction equipment. We will also be selling 50 head of Stock Cows, Pairs, Bulls at Noon. Accepting equipment now! Equipment Auction every 3rd Saturday of each month. Catalog will be uploaded closer to sale date.