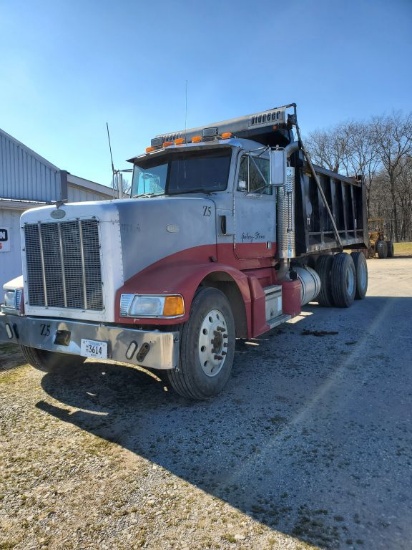 Saturday, March 20
8:00 AM Central
Pikeville, TN
Selling all types of farm and construction equipment. We will also be selling 50 head of Stock Cows, Pairs, Bulls at Noon. Accepting equipment now! Equipment Auction every 3rd Saturday of each month....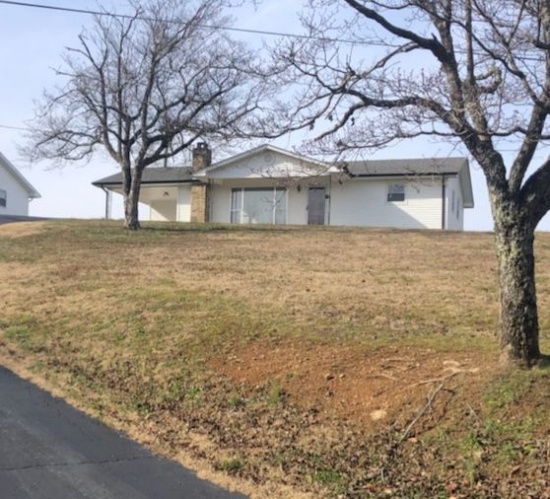 Monday, March 15 - Monday, March 29
8:00 AM Eastern
Spring City, TN
Timed auction beginning March 15th at 8am EST and ending March 29th at 6pm EST. Bidding approved once bidder fills out buyer registration packet. Please contact auction company to receive packet....