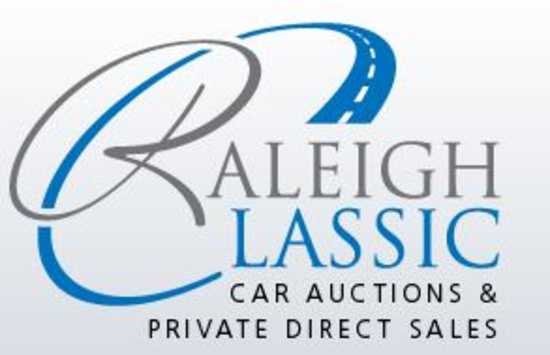 Winter 2019 Raleigh Classic Day 1
Friday, December 6, 2019 | 9:30 AM Eastern
Auction closed.
Winter 2019 Raleigh Classic Day 1
Friday, December 6, 2019 | 9:30 AM Eastern
Description
Raleigh Classic Car Auctions is proud to offer some of the most desirable and collectible vintage automobiles nationwide. Many of our lots are low mileage, unrestored vehicles in original, mint condition, and many include an extensive service history. We also offer lots that have been restored to showroom condition or better. You can find muscle cars like the Shelby Cobra, Chevrolet Corvette & Camaro SS, Ford Mustang, Dodge and Plymouth MOPAR models, Pontiac GTO, and many more. We strive to provide discerning investors in the Raleigh, Durham, Chapel Hill, Greensboro, and Charlotte areas with sound vehicles and a simple bidding process.