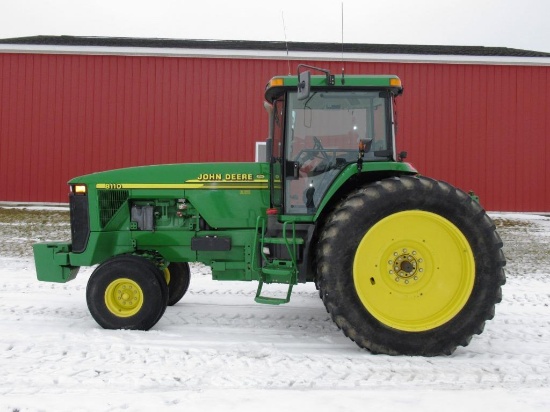 Mark Chamberlain Online Only Farm Auction
Auction closed.
Mark Chamberlain Online Only Farm Auction
Description
Mark Chamberlain was a well known and well liked area farmer and NuTech seed salesman. Due to his passing his wife Karen has commissioned Rollo Juckette and Brad Neuhart Auctioneers to sell tractors, farm equipment, support equipment, tools and more in an ONLINE ONLY auction. There is some fantastic equipment in this auction just in time for you to upgrade or add to you're operation for 2020 planting. The auction will open for bidding on Tuesday March 17, 2020 at 8am and remain open for bidding until items begin to close on Wednesday March 25, 2020 @ 2pm. We will be hosting an open house to view equipment on Wednesday March 18, 2020 from 9am - 1pm. ITEM PICKUP AND PAYMENT - Friday March 27, 2020 from 10am - 3pm ONLY! All times are eastern. Viewing permitted at open house only.