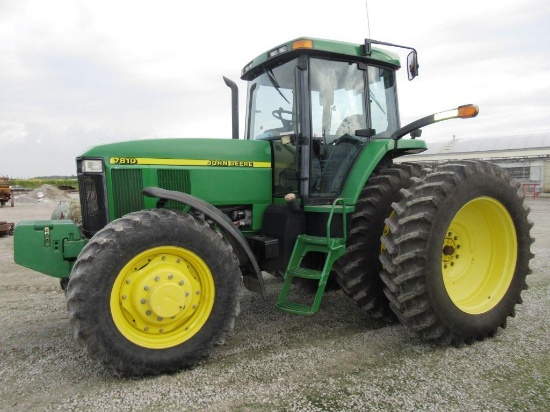 Bidding begins Friday, November 29
8:00 AM Eastern
Swanton, OH
Very clean line of machinery, trucks and equipment.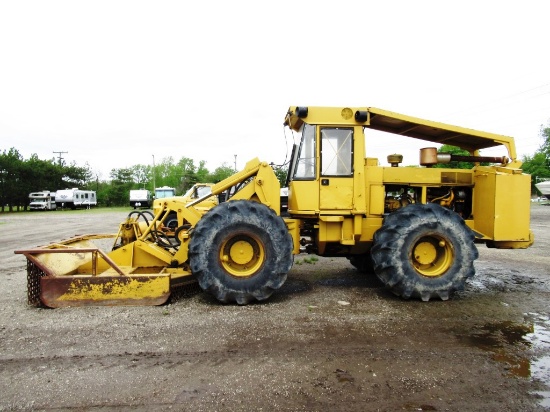 Wednesday, September 11
11:00 AM Eastern
Brownstown, MI
Construction equipment and support equipment
Bidding ends Tuesday, February 26
3:06 PM Eastern
Delta, OH
Well kept field ready equipment. Tractors, Semi Truck, Trailers, Combine, Tillage & Planting Equipment.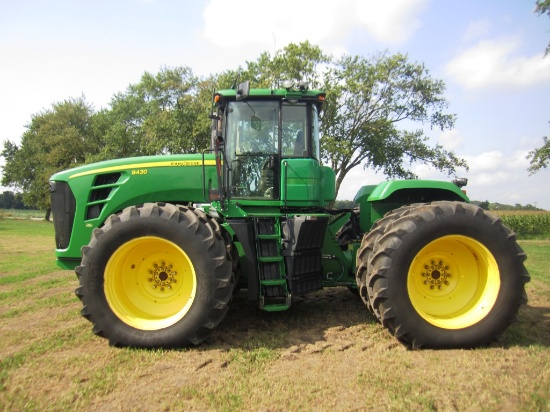 Saturday, November 24
10:00 AM Eastern
Monroe, MI
Complete farm retirement auction. Lots of late model farm and livestock equipment. All selling to the highest bidder.