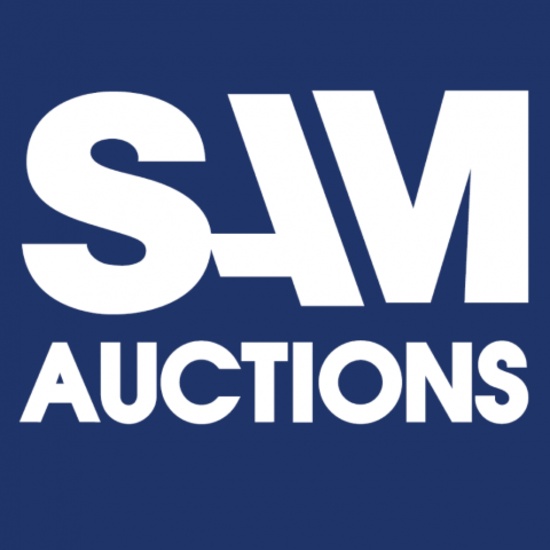 Former Upscale Grocer Equipment Auction
Lots start closing Tuesday, November 3, 2020 | 11:00 AM Pacific
Until lots start closing.
Former Upscale Grocer Equipment Auction
Lots start closing Tuesday, November 3, 2020 | 11:00 AM Pacific
Until lots start closing.
Description
2013 Hill Phoenix And Kysor Warren Refrigeration, EarthStone Pizza Oven, 2012 LBC Gas Single Rack Oven, Madix Gondola Shelving, 2012 Hill Phoenix Compressor Rack, Biro Meat Saw, Self-Contained Refrigeration, Track Lighting And More!