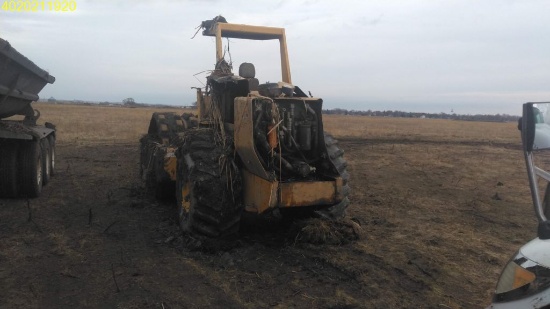 Insurance Claim: 1999 Hypac C852B Roller
Bidding ends Thursday, August 6, 2020 | 3:00 PM Central
until bidding ends.

Insurance Claim: 1999 Hypac C852B Roller
Bidding ends Thursday, August 6, 2020 | 3:00 PM Central
Description
On November 15th, 2019, the 1999 Hypac C852B Roller rolled into water and submerged at a job site. Currently does not run, start, or operate. Damaged areas include Engine, Electrical, Hydraulic, Cooling Package, Fuel System. SN: B1880246B. Claim Value: $34,475.