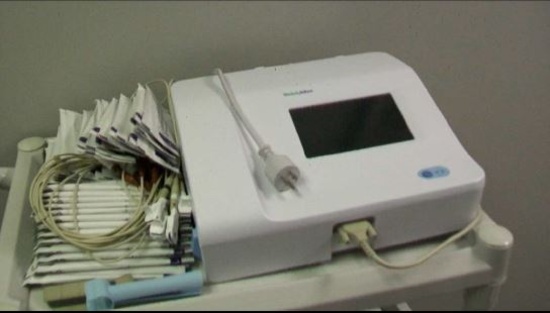 Bidding ends Thursday, July 16
3:00 PM Central
Coeburn, VA
On February 13th, 2020, the Welch Allyn EKG Machine was damaged by water when the roof of the building it was in began to leak on it. The machine turns on, but we are unsure if it fully functions....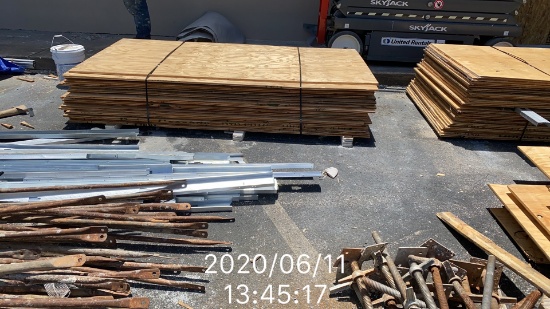 Bidding ends Thursday, July 16
3:05 PM Central
Chattanooga, TN
On April 12, 2020, a tornado damaged a building in Chattanooga, TN. During the rebuild of an exterior wall, a large temporary wall made out of metal studs and plywood was put in place, so the store...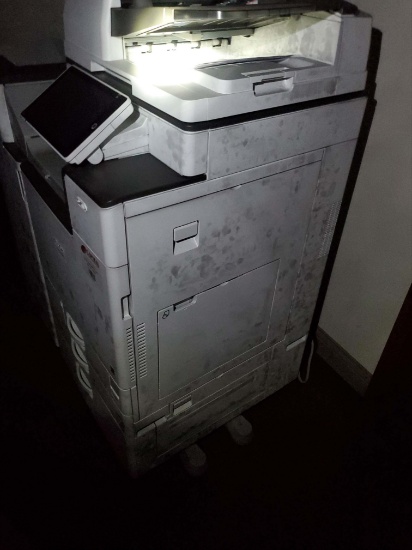 Bidding ends Thursday, July 16
3:10 PM Central
Lincoln, NE
On May 31st, 2020, the Ricoh IMC6000 Copier / Fax Machine / Booklet Finisher was located on the second floor of a building that caught on fire. The machine appears to have heavy soot and possibly...