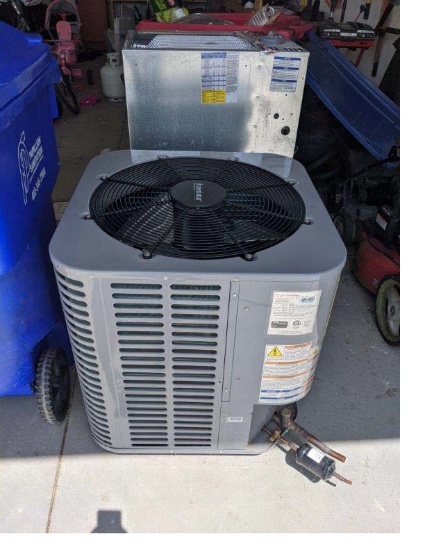 Bidding ends Thursday, August 13
3:00 PM Central
Elkhorn, NE
On February 1st, 2018, the Old Furnace and AC Units were incorrectly installed in a home and are now not working properly. Claim Value: $22,246.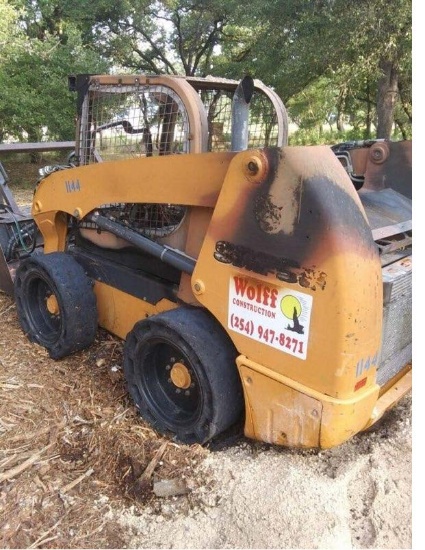 Bidding ends Thursday, August 13
3:05 PM Central
Belton, TX
On July 6th, 2020 the 2015 Case SR 250 Skid Steer was involved in a fire due to build up of organic material in the engine compartment. Hours: 3,449. VIN: NEM478644. Currently does not start, run or...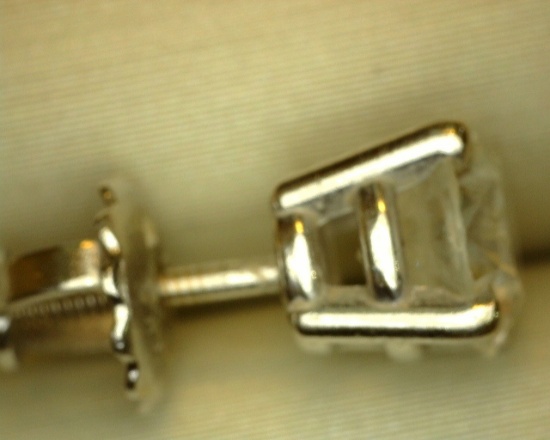 Bidding ends Thursday, August 13
3:10 PM Central
West Chester, OH
On November 23rd, 2019 one diamond earring was lost, and the remanding one is available for purchase. Below are the specs of the PAIR, but only ONE is available. One lady's pair of four-prong ...