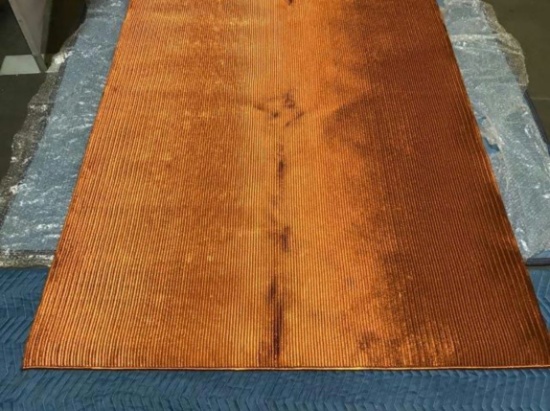 Bidding ends Thursday, January 23
3:00 PM Central
Phoenix, AZ
On October 21st, 2019, the 100% copper custom order candelaria rug was inspected and then wrapped for delivery in such a way that caused creasing to the rug and it was no longer wanted and could not...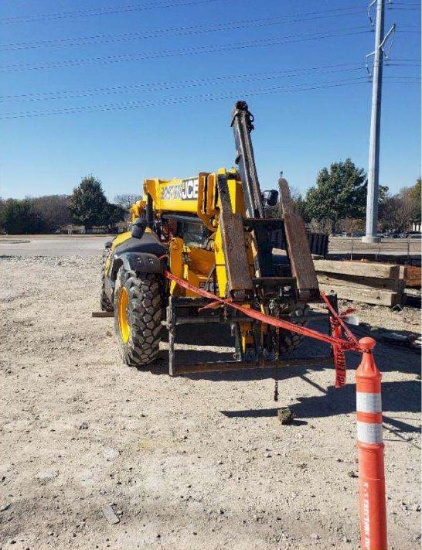 Bidding ends Thursday, January 23
3:05 PM Central
Irving, TX
On November 18th, 2019, the 2018 JCB 506-36 Telehandler was knocked over onto its side. Hours: 238. VIN: JCB5CD7GCJ2793225. Claim Value: $85,035. *Unsure of the condition. Please reference the VIN...