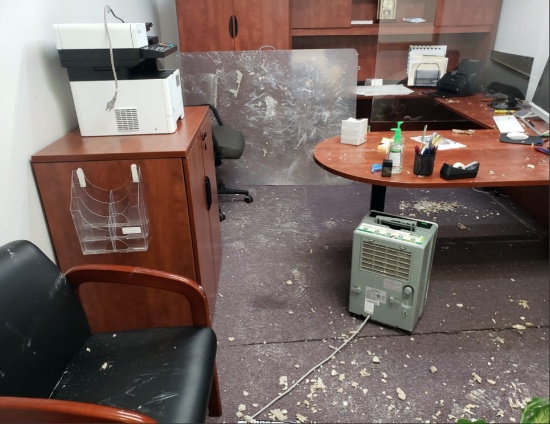 Bidding ends Thursday, January 28
3:00 PM Central
North Liberty, IA
Upstairs washer overflowed to business below, damaging office furniture. Please note the computers and scanners were disposed of.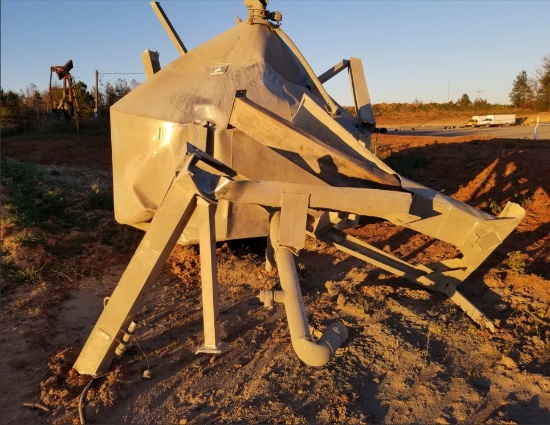 Bidding ends Thursday, January 28
3:05 PM Central
Greenwood, LA
Insured Employee was hauling two cement pods loaded on to a flatbed trailer. The semi was involved in a one vehicle accident.