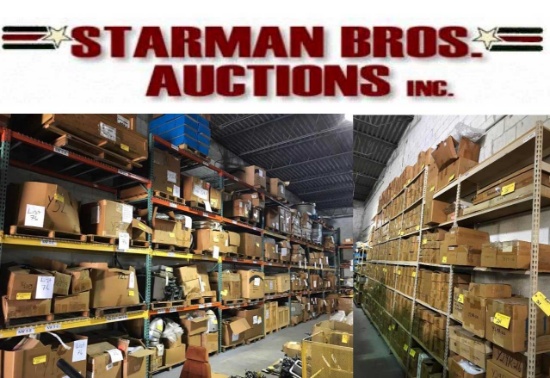 Aviation Spares International
Auction closed.
Aviation Spares International
Description
Complete liquidation of Aviation Spares Int'l. To include a large selection of Commercial Aircraft & engine inventory, expendables, rotables, avionics etc. Also includes packages of General Aviation inventory.
Commercial Aircraft Inventory includes: Boeing, Douglas, & Airbus expendables & Rotables.
Engine inventory includes: CFM, CF-6, P&W all models, rotables & Expendables.
General Aviation inventory includes: Cessna, Piper, Beech, Continental & Lycoming. New expendables, engine accessories, 540 Sumps & Accessory Cases, various accessories & Avionics O/H Inventory.