There are no current events for this seller.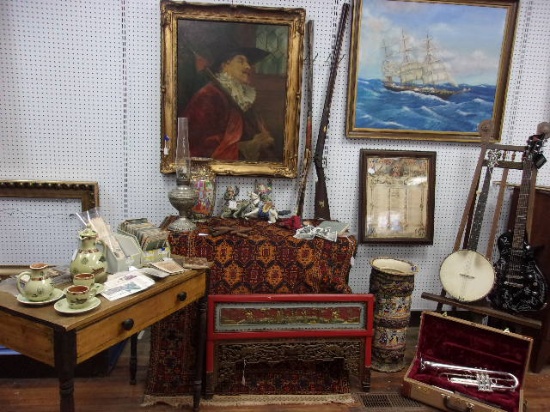 Bidding ends Sunday, February 19
8:09 PM Eastern
Huntington, MA
Fine art, Antiques, Collectables, Antique Chinese Polychrome Figural Roof Tiles, Ephemera, Chinese Porcelain Famille Rose, Green One Cent Franklin Stamp, Saxophone, Trumpet, Banjo's, Guitars. Estate...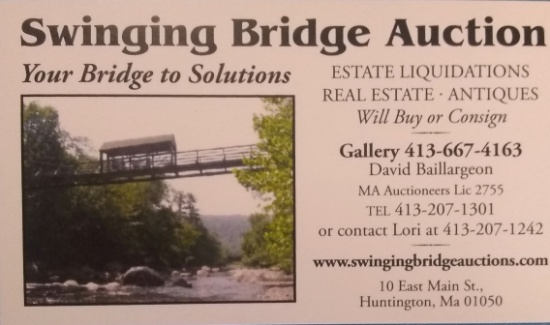 Bidding ends Wednesday, December 14
4:48 PM Eastern
Huntington , MA
Noteworthy lifelong collection of Fossils by an avid and accomplished collector. Fossils dating back to over 480 millions years ago. Fine restoration and details along with documented fossils from...