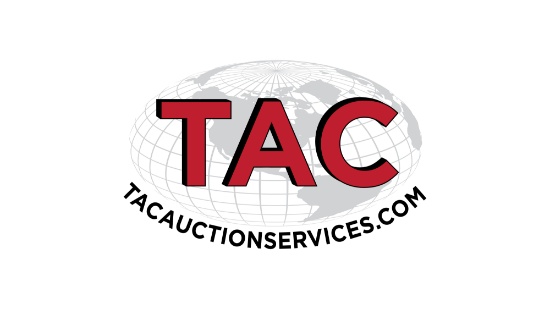 Ring 2 Budget Truck and Van Rentals Live Virtual
Wednesday, December 15, 2021 | 3:00 PM Eastern
Catalog coming soon!
Ring 2 Budget Truck and Van Rentals Live Virtual
Wednesday, December 15, 2021 | 3:00 PM Eastern
Description
CATALOG UPDATED DAILY - Live Virtual Auction featuring: Budget Truck Rentals inventory that includes 26 foot box trucks, 16 foot box trucks, 12 foot box vans, and transit vans. Featured inventory is located in various cities and states.