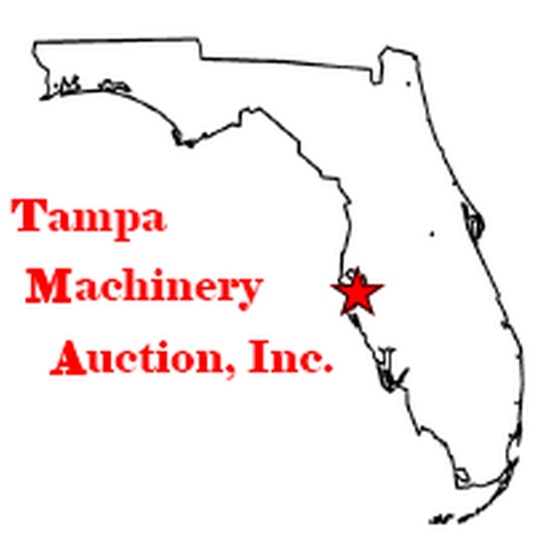 Ring 1 Construction & Farm Equipment
Lots start closing Saturday, December 11, 2021 | 9:00 AM Eastern
Until lots start closing.
Ring 1 Construction & Farm Equipment
Lots start closing Saturday, December 11, 2021 | 9:00 AM Eastern
Until lots start closing.
Description
Ring 1 consists of equipment of all types as well as boats, trailers, RVs, recreational vehicles and other assorted items. Consignments are from Cities, Counties, Sheriff's Offices, the State of Florida, Dealers, Companies and individuals.

*Some items have a buyer's fee in addition to the internet fee. Read each items description carefully before bidding.

Full payment is required before the end of business on Monday after the auction. Please read our terms of sale carefully. You are responsible for payment on all the items that you bid on and win. Please do not bid on multiple items if you cannot afford to win them all.

Select the 'Create account' if you do not have an account with Proxibid. Select 'Participate in this event' to sign up and get approved for this event. Register early so that you have time to be approved before the auction begins.

Our catalogs are open for early bidding before the auction. An exact time is difficult to determined. Information on individual items can change so be sure to review the descriptive...
Show more
Show Less