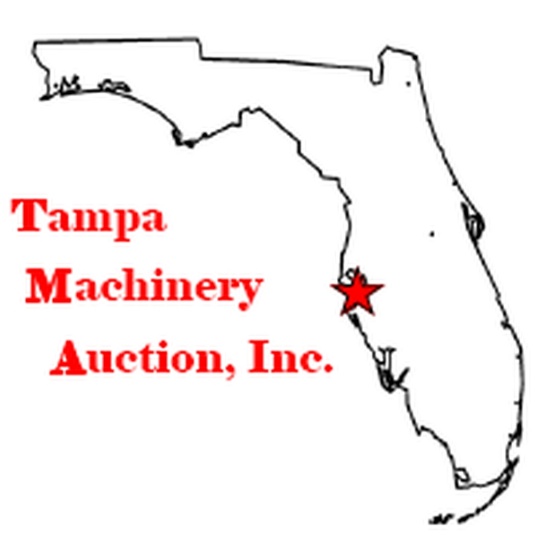 Ring 5 Offsite vehicles and equipment
Auction closed.
Ring 5 Offsite vehicles and equipment
Description
Ring 5: Off site vehicles and equipment of all types from the State of Florida and other government agencies. These items are NOT located at Tampa Machinery Auction, Inc. but instead will be sold by timed online auction that will start closing at 9am auction day. The location of each item will be stated in the item description. In most cases there will NOT be a live inspection period but photos and possibly videos will be available in the catalog prior to the auction.

Pickup terms and instructions will vary by location and will be specified in the description of each item. The buyer will receive a flyer with contact information, hours and any special instructions along with the invoice by email after the auction closes. If you do not receive these documents, please contact us immediately.

*Some items may have a buyer's fee in addition to the internet fee. Read each items description carefully before bidding. A deposit of $500 may be required and will be a hold placed on your credit card unless there is a payment default. The deposit can NOT be used for...
Show more
Show Less