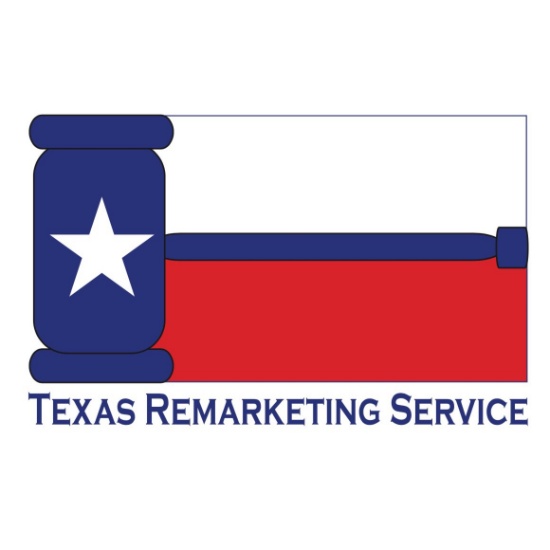 Texas Remarketing Service Gonzales, Texas
Friday, November 22, 2019 | 11:00 AM Central
Auction closed.
Texas Remarketing Service Gonzales, Texas
Friday, November 22, 2019 | 11:00 AM Central
Description
Specializing in Bank Repos, Liquidations, and Select Consignment!
Including but not limited to: Solar Message Road Advertising Sign, Solar Light Towers, Tractors, Excavators, Forklifts, Dozers, Forestry Equipment, Hay and Farming Equipment, Farm Attachments, Construction Equipment, Golf Carts, ATV's, UTV's, Classic Cars, Trucks, Vans, Cars, Collector Cars, Motorcycles, Dirt Bikes, 4-Wheelers, Four Wheelers, Hunting Equipment, Deer Stands, Feeders, Cattle Equipment, Horse Equipment, Trailers, Hauling, Livestock Supplies, Tack, Generators, Welders, Welding, Diggers, Augers, Ect.