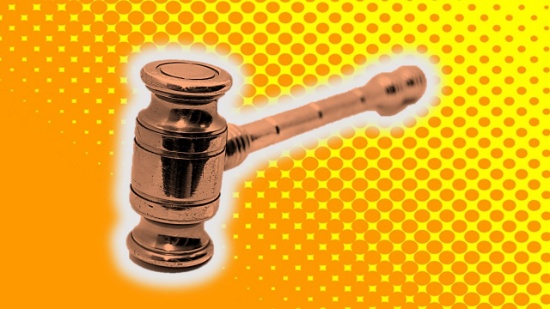 Friday, February 28
1:10 PM Eastern
Bethlehem, PA
Modern Action Figure Toys & Collectibles - Vintage, Rare and Hard to Find Toys including Convention and Store Exclusives!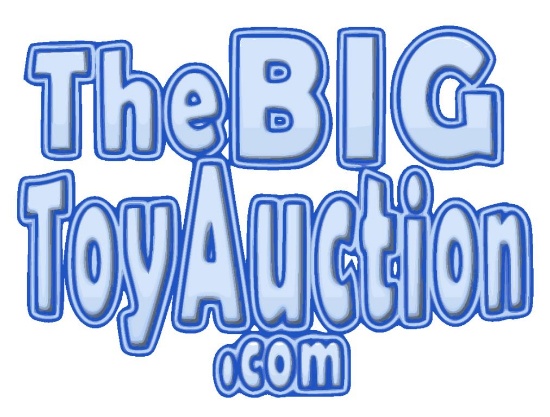 Friday, March 13
1:10 PM Eastern
Bethlehem, PA
Vintage Costume, Sterling Silver & Gold Jewelry Pieces. $12.95 Flat shipping rate in the US whether you are high bidder on 1 lot or 100! Don't pay store prices for jewelry - Pay what YOU want
17 Days 2 Hours
to bid until the live auction begins!
Start Bidding