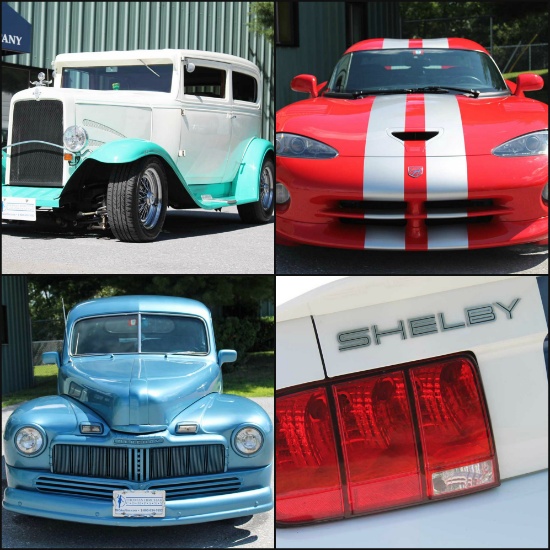 The LaFountain Classic & Collector Car Collection
Tuesday, September 1, 2020 | 12:00 PM Eastern
Auction closed.
The LaFountain Classic & Collector Car Collection
Tuesday, September 1, 2020 | 12:00 PM Eastern
Description
Steven "Frenchy" LaFountain was an avid collector of automobiles and related memorabilia, as well as a racing enthusiast in the local Vermont circuit. We are pleased to present at auction his collection of Street Rods, Mustangs, Stock Cars and other unique vehicles, including 2000 Dodge GTS Viper formerly owned by NASCAR racer, Bill Elliott!