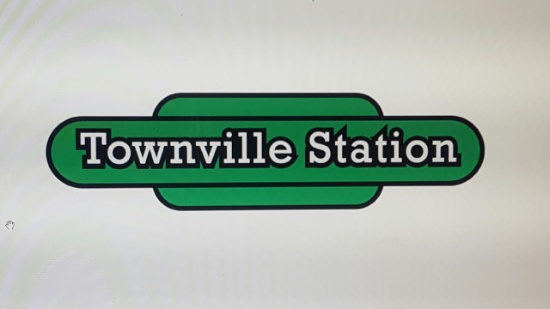 Townville, SC
Everything Sells to the Highest Bidder Our ONLINE ONLY AUCTION features Tools and Home Improvement Items from 2 large retailers!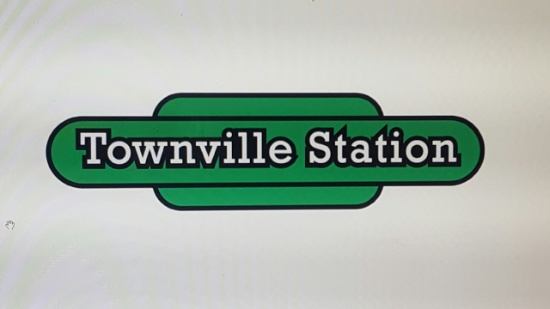 Bidding begins Saturday, February 27
8:00 PM Eastern
Townville, SC
This auction event will be home improvement items. Bath Tubs, Vanities, Cabinets, Flooring, Doors, Shutters, Sinks, Area Rugs, Toilets, and More! Inspection recommended to insure condition and sizes,...