Saturday, April 17
10:00 AM Central
Princeton, IL
Antique, Primitive & Modern Furniture, Appliances, Lamps, Clocks, Windows, Carpets, Great Collection of Art Pottery, Sterling Silver, Glassware, Stoneware, Primitives, Artwork, Jewelry, Linens,...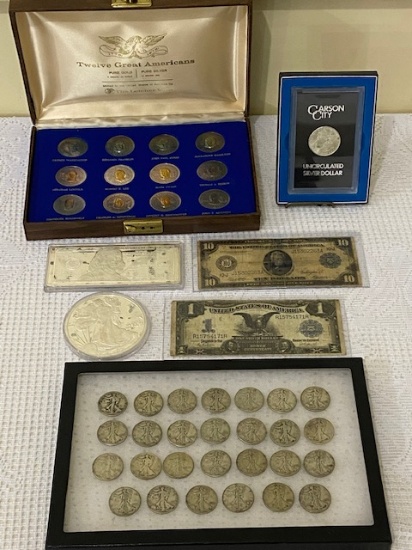 Sunday, April 18
10:00 AM Central
Princeton, IL
Lg. Quality Coin Collection, Approx. 80 Firearms, Ammo, Gun Related, Toys, Trinkets, Adv., Lg. Postcard Collection & Baseball Card Collection
7 Days 23 Hours
to bid until the live auction begins!
Start Bidding