There are no current events for this seller.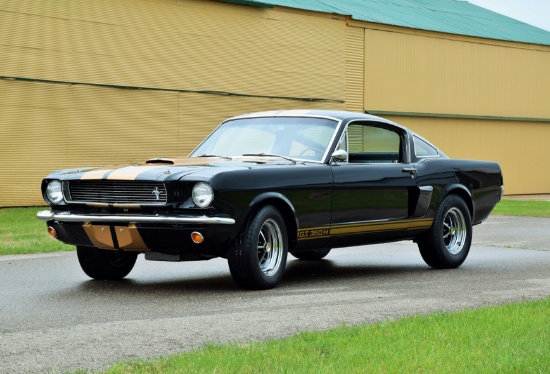 Bidding ends Wednesday, July 1
6:00 PM Central
St. Paul, MN
We have sold over 50,000 Classic Cars, Trucks & Motorcycles since 1987. Unfortunately, COVID-19 cancelled our 34th Annual "Live" Classic Car Auction on June 20th. We are excited to offer an online...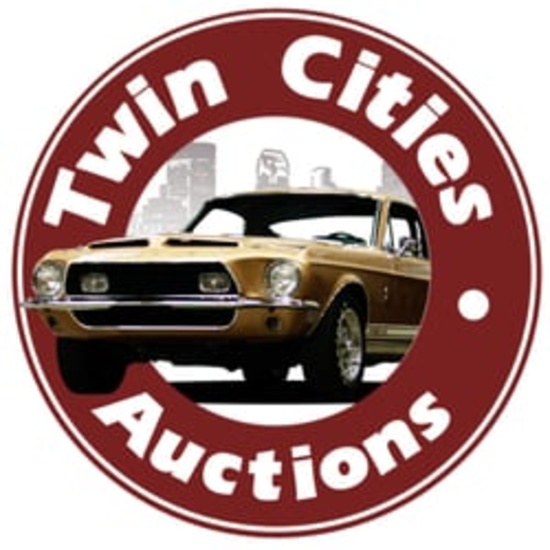 Saturday, June 22
9:00 AM Central
Falcon Heights, MN